MEMBERS RECEIVE A 15% DISCOUNT ON ALL PURCHASES
Boutique women's clothing and accessories at prices women can afford from Sweet Southern Gals!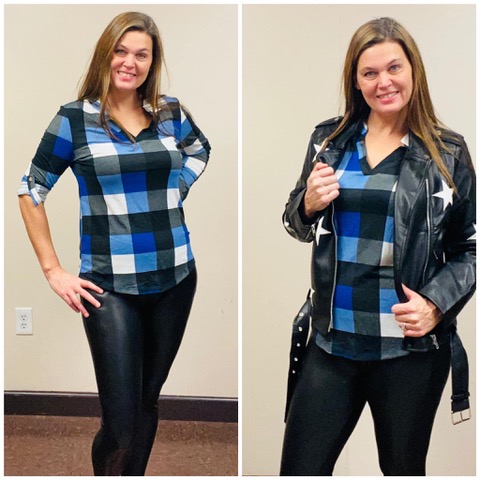 Sweet Southern Gals sells top-of-the-line boutique women's clothing and accessories in sizes 0-3x. Sweet Southern Gals was created in the midst of the Covid-19 pandemic by founder and co-owner JoAnne Fowler. JoAnne is a Pastor's wife with over 20 years of service in women's ministry and extensive experience working with at-risk women. JoAnne's daughter, Cristi Florence joined Sweet Southern Gals as co-owner in late 2021. Cristi is a mother to fraternal teen twins, a Christian, and a Children's leader at her church. Their combined years of ministry experience taught the owners that when women looked good, they felt good and when a woman felt good about herself then she was more prone to make better life decisions.

Covid-19 caused many brick-and-mortar women's clothing stores to close, forcing women to look for clothes online. We felt, and heard from our female friends, that boutique pricing was too expensive for the average woman. We also heard women over 45 say they were intimidated by online clothes shopping. For these reasons, Sweet Southern Gals was born.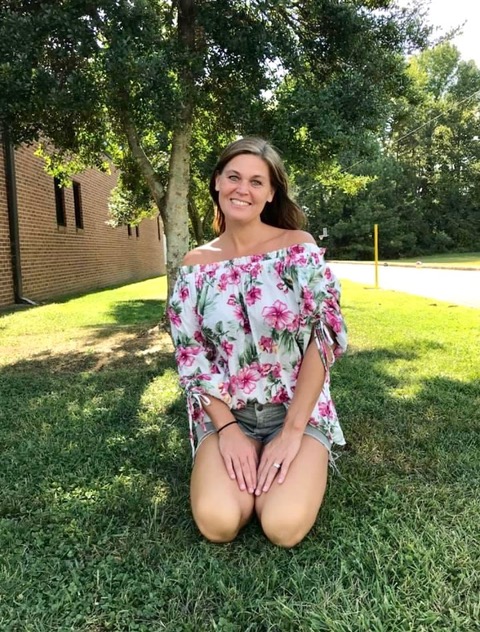 Sweet Southern Gals offers the same name brands as other online boutiques but without the hefty price tags. Twice per week the owners show and describe new inventory items on Facebook "Lives" to ease shoppers' fears of buying online. On the "Lives", Cristi and JoAnne explain how the items fit, what material they are made of, and provide styling suggestions. This Christian mother-daughter duo represents two generations of shoppers and styles that range from casual to business attire. Other benefits to shopping with Sweet Southern Gals include VIP membership discounts, birthday club discounts, and frequent shopper rewards.

Sweet Southern Gals is committed to the communities they serve and has given back in a variety of ways from raising funds to help cover medical costs of children with critical illnesses, collecting items for the Marine Program, Toys for Tots to supporting women's shelters by allowing at-risk women to select clothing at no cost.


Member discount code will appear under company logo when logged in