The Divorce of America
MEMBERS RECEIVE A 10% DISCOUNT ON ALL PURCHASES
An exciting action packed romp through the heart of America in a dscattered near future in the aftermath of the 2020 election, "the Divorce of America" is sure to be a new classic!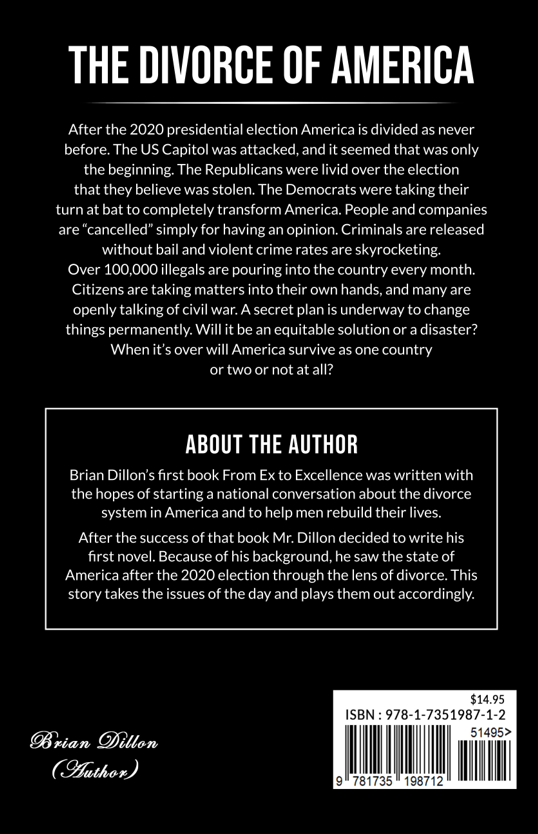 The Divorce of America is a very enjoyable novel with drama, action & intrigue. It starts right after the 2020 election and takes the reader several years into the future. The book is an easy read and even offers some creative solutions for America's challenges.
It also offers a look at a socialist version of the USA.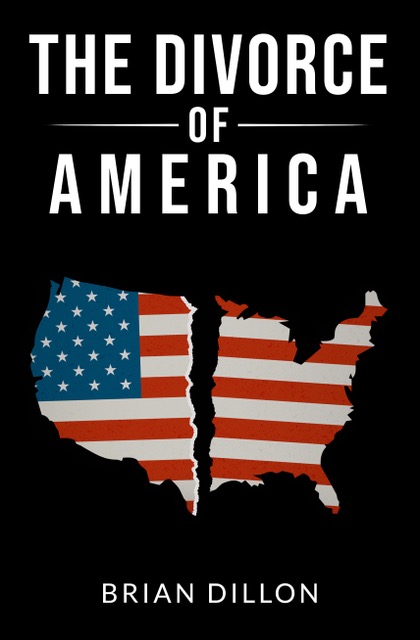 The story is a wake-up call to America - so it makes a perfect gift for your liberal friends! It gives hope to patriots, so it makes a perfect gift for your conservative friends.

Enjoy this "ripped from the headlines" drama that happens to have lessons for Americans interwoven throughout.


Member discount code will appear under company logo when logged in