MEMBERS RECEIVE A 10% DISCOUNT ON ALL PURCHASES
Great discounts on firearms and firearm accessories from the patriots at The Gun Man Show!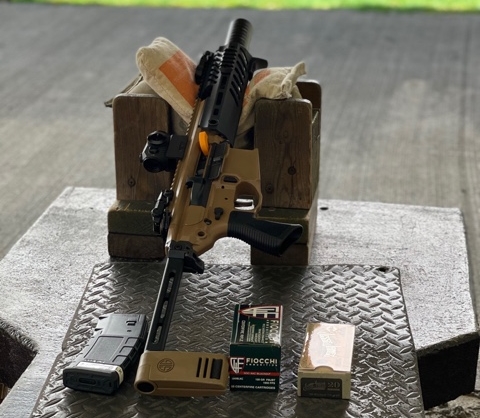 The Gun Man Show is owned and operated by Active Duty Military Service Members.

We stand by our conservative values, The Constitution, and Second Amendment Rights.

We're proud to serve our country and thank you for your support!

Member discount code will appear under company logo when logged in