MEMBERS RECEIVE A 15% DISCOUNT ON ALL PURCHASES
High quality all-natural self care products from The Wild Bunch Homestead!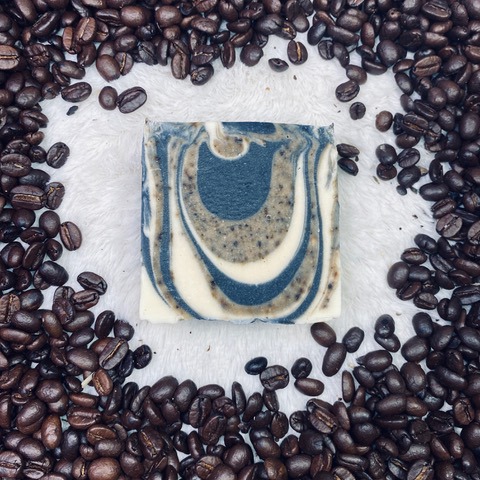 Here at The Wild Bunch Homestead we work hard to share the love of our animals and our great nation with each person that shops with us. We want to treat our products with the same care and attention we do our animals! All the milk used in our products comes from our goats who are milked by hand daily. We use locally sourced ingredients every chance we can, like coffee that is locally roasted by veterans, loofa, tomatoes and carrots that are grown by local farmers. We don't use any fragrance oils or dyes in any of our products. Everything is made as natural as possible to let the beauty of the ingredients shine!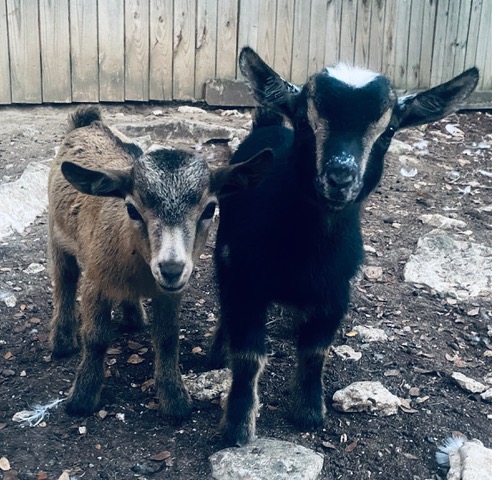 When making our soaps we wanted to bring a beautiful product that you can enjoy looking at as you use it. We never intended any of our soaps to just sit in the guest bath to look pretty! As veterans we understand the meaning of hard work and we meant for our products to work just as hard as we do!

Every product has a purpose to try to make your life better whether it's a deep clean to help deal with hot Texas summer days, adding extra protein to mature skin, dealing with acne or a mechanical exfoliant from a natural additive we truly want to make products that you love to use!


Member discount code will appear under company logo when logged in