Tonight We Dine
MEMBERS RECEIVE A 15% DISCOUNT ON ALL PURCHASES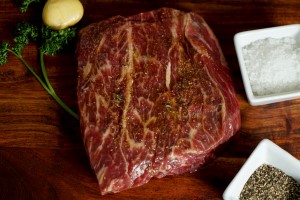 We have been in the seafood and meat business for 30 years, based in Golden, Colorado. We focus solely on the finest cuts and the most ethical practices. Our customers keep returning because our quality is second to none and consistent every time.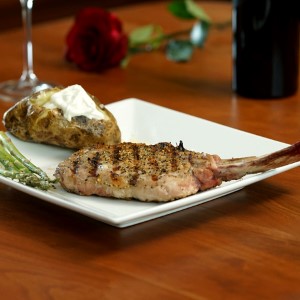 All of our beef comes from Colorado, Wyoming, Nebraska, and Kansas, and we are proud to be licensed to sell Certified Angus Beef which guarantees you the best quality of beef. Our seafood is all wild caught and flash frozen. All of the fish is vacuum sealed to lock in freshness.

While the elites are pushing for us to eat the bugs, we'll just stick with what God intended!


Member discount code will appear under company logo when logged in