MEMBERS RECEIVE A 20% DISCOUNT ON PURCHASES OF 100ML SIZE BOTTLES
High quality fragrances made in the USA by veteran-owned Triangle Fragrance!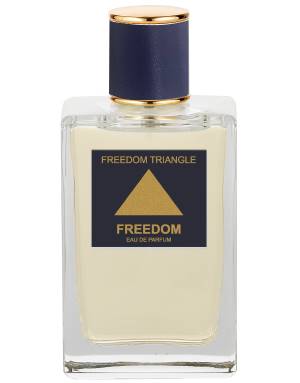 Triangle Fragrance is the World's First Modern Luxury Fragrance, featuring masterpiece Eau de parfum for men and women. Made with plant-based alcohol and 18% fragrance oil, the clean beauty scents are vegan-friendly and certified cruelty free by Leaping Bunny. They are made without parabens, sulfates, triclosan, phthalates, mineral oil, or dyes.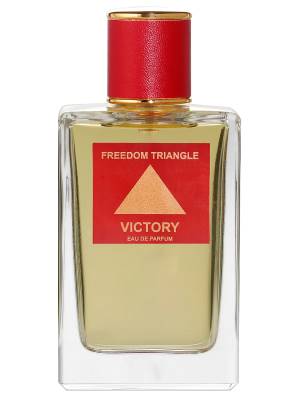 Triangle Fragrances are proudly Made in the USA. Triangle Fragrance is inspired by Freedom Triangle®, founded by US Army combat veteran Magda Khalifa, and introduced to the world in her bestselling memoir, American DREAM. Freedom Triangle helps people turn their struggles into success by helping them find their inner peace and personal freedom.

Each Triangle Fragrance features its own unique story and elegant Collector's Card with powerful statements inspired by Freedom Triangle, designed to guide you throughout your day as you enjoy the long-lasting scents.


Member discount code will appear under company logo when logged in