MEMBERS RECEIVE A 30% DISCOUNT ON ALL PURCHASES
Patriotic apparel and accessories from Your Patriot Store!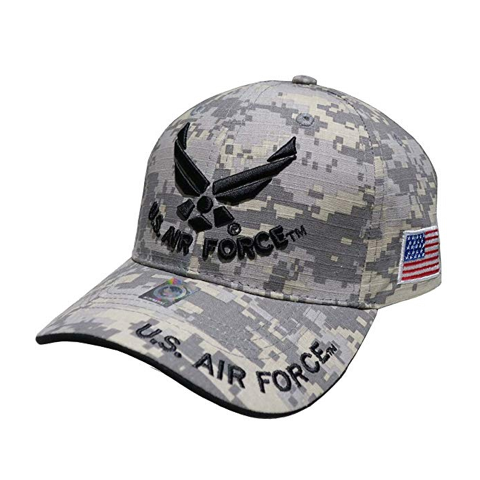 Your Patriot Store is an American company that proudly and patriotically offers AMERICAN MADE products to anyone wanting to publicly display their pride in the U.S.A. Your Patriot Store is owned and operated by EZPOLE Flagpoles, an American company whose product line includes flagpoles, flags, flag mounts and related accessories. All Your Patriot Store and EZPOLE Flagpole products are available online, as well as in our brick-and-mortar shop located in Eastlake, Ohio.

The EZPOLE Flagpole company started out with a father and son over 20 years ago and has since expanded internationally. The son wanted to continue to expand and offer more patriotic products which is how Your Patriot Store started. Not only was it important to manufacture American Made flagpoles to display our beautiful American flag, but it was also important to be able to provide veterans, first responders and many other patriots with items to proudly wear or display year-round.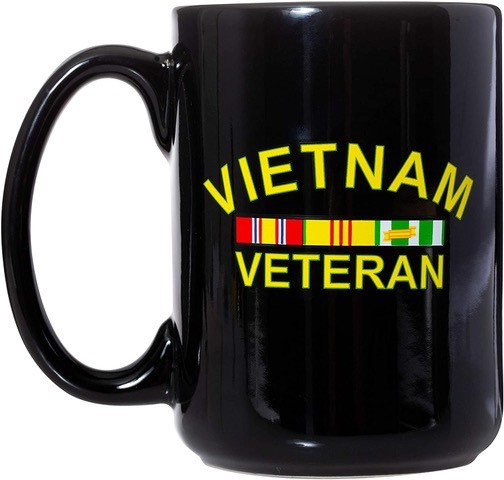 From apparel and accessories to flags and hitch mounts patriots can find everything they want at Your Patriot Store.

Your Patriot Store is passionate about giving back to veterans and first responders across our great county. Recently, Your Patriot Store has started to work with Stop Soldier Suicide to bring awareness to the many veterans that continue to struggle on a daily basis. A portion of all proceeds will be donated to this program to help identify, understand and address the issues veterans face in hopes of preventing suicide.


Member discount code will appear under company logo when logged in