Eventbrite Canceled Our Merchant's Charity Event, Anti 2A Possibly Involved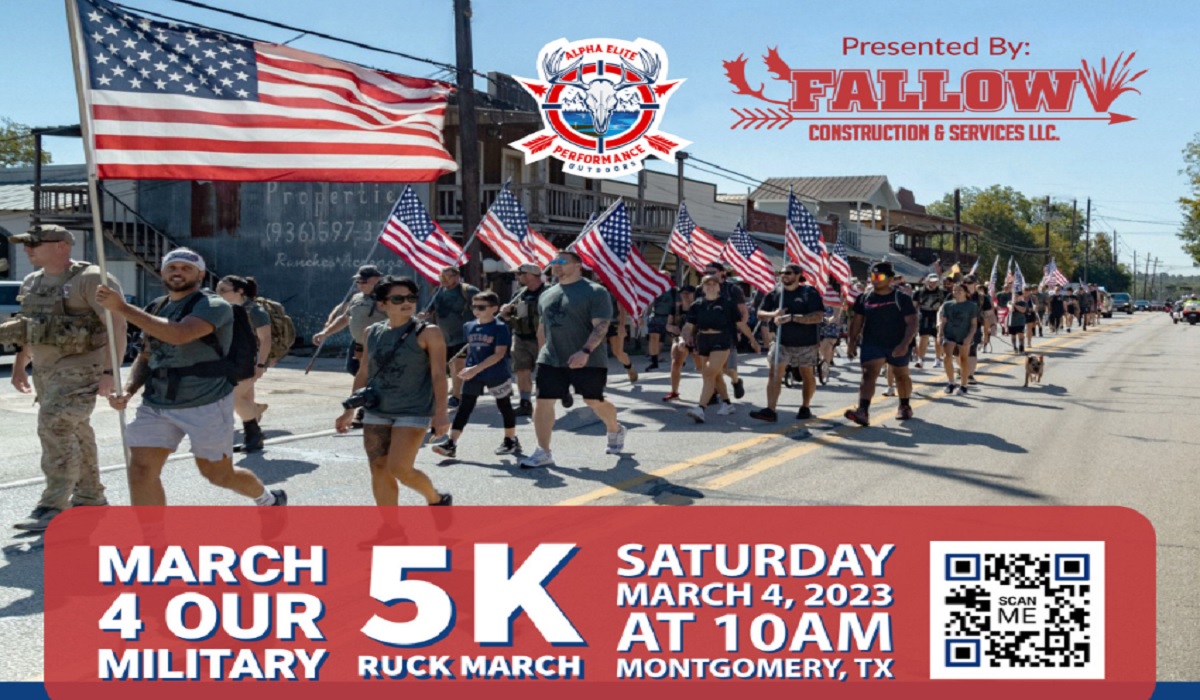 Alpha Elite Performance Outdoors, a nonprofit arm to one of our merchants, Alpha Elite Performance, has organized a charity 5k ruck march event to raise money for their nonprofit, but had the event canceled by Eventbrite.
As many of you already know, we are strong supporters of the military and veteran community. We contribute to a wide variety of veteran nonprofit organizations who strive hard to help veterans. They answered the call to service and are the reason we enjoy the many freedoms this great country provides. They deserve our utmost respect and more.
Once we heard of this event cancelation, we committed to finding out why and to get answers. Who in their right mind would not support a veteran nonprofit organization?!
One of our valued merchants, Alpha Elite Performance, sells nutritional products through our marketplace. It was founded by a veteran and former Green Beret, Travis Wilson. He understands the plight many veterans go through and started the Alpha Elite Performance Outdoors nonprofit and takes veterans on excursions to build camaraderie and improve their mental health.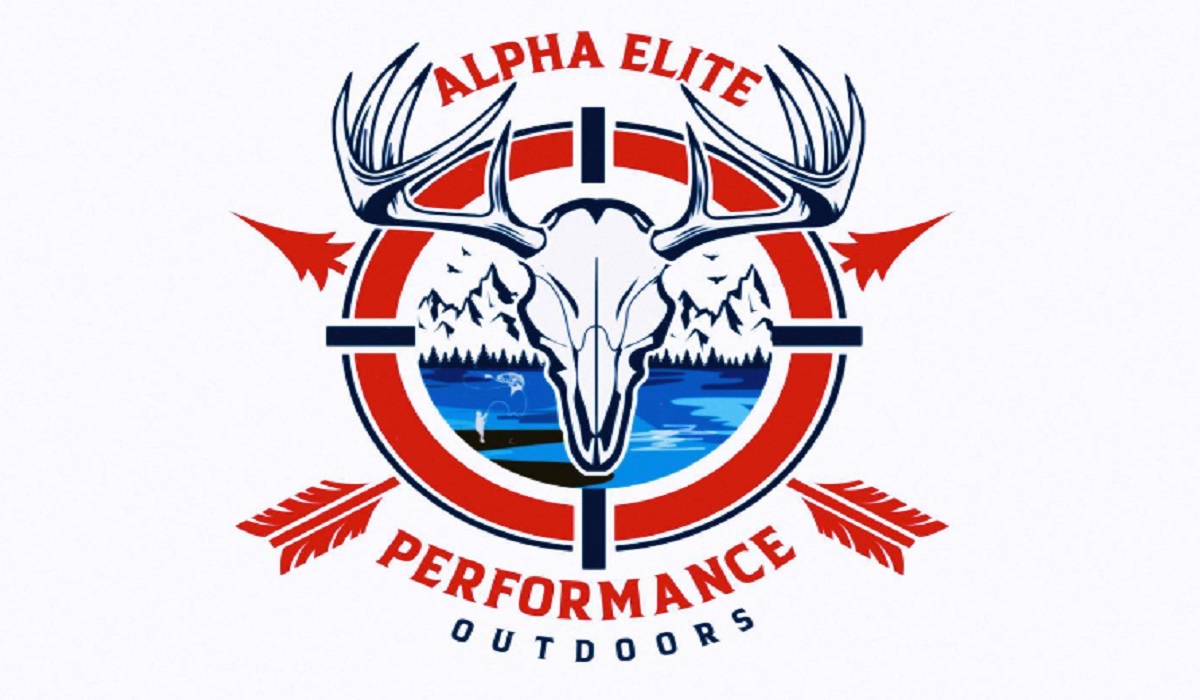 They organized a 5k ruck march event for March 4th in Montgomery, Texas to raise money for the nonprofit to pay for more veteran trips.
They used Eventbrite, a website that sells and tracks event tickets, to sell tickets to the ruck march event. But without notice or warning, Eventbrite suddenly took the 5k event off their website just two weeks before the event.
According to Travis, he only became aware of the cancellation after registered participants started receiving refunds. Travis said he was eventually notified that Eventbrite does not allow events where guns and weapons are involved.
The charity event is raffling off two weapons as part of their fundraising efforts.
Our first common sense driven question was, why would Eventbrite care about weapons, especially if the event is following all legal parameters - in which they indeed were.
We dug deeper into Eventbrite and looked through their website. According to their Raffles, Sweepstakes, and Giveaways Policy page, there is no mention of guns or weapons being a condition of an event cancellation.
The only reference is "if you use Eventbrite to create a listing for an event that involves such a giveaway, you are responsible for complying with those restrictions."
Our Conclusion
It is still a mystery as to why Eventbrite canceled the event. One possible conclusion is that Eventbrite management may be liberal and not believe in our treasured Second Amendment rights.
Too many liberal policies are pushing for added gun restrictions. And if many liberal politicians had it their way, we wouldn't be allowed to have guns at all - an atrocity to what America represents.
The irony to all this is that the event is a veteran led function. Veterans were given the task of protecting the constitution and are very familiar with the proper handling of guns and rifles.
Thankfully, the event is still being held as scheduled on March 4th. Travis and his team were able to relocate ticket purchases to their main website, AEPOutdoors.com
If you wish to attend the event, to support their mission, visit their website. Bonus, if you are in need of nutritional supplements, visit Alpha Elite Performance on our marketplace and a portion of their sales supports their nonprofit organization, a win-win.
-Mammoth Nation
Have you read these other blogs?
Project Veritas founder James O'Keefe was suspended by their board pending an inquiry into his spending of company funds.
We covered Alpha Elite Performance and discussed exercise in a previous blog.
Check out one of the AEP Outdoors event below - the "helo-hog" hunt.