Vendor Spotlight: We The People Wine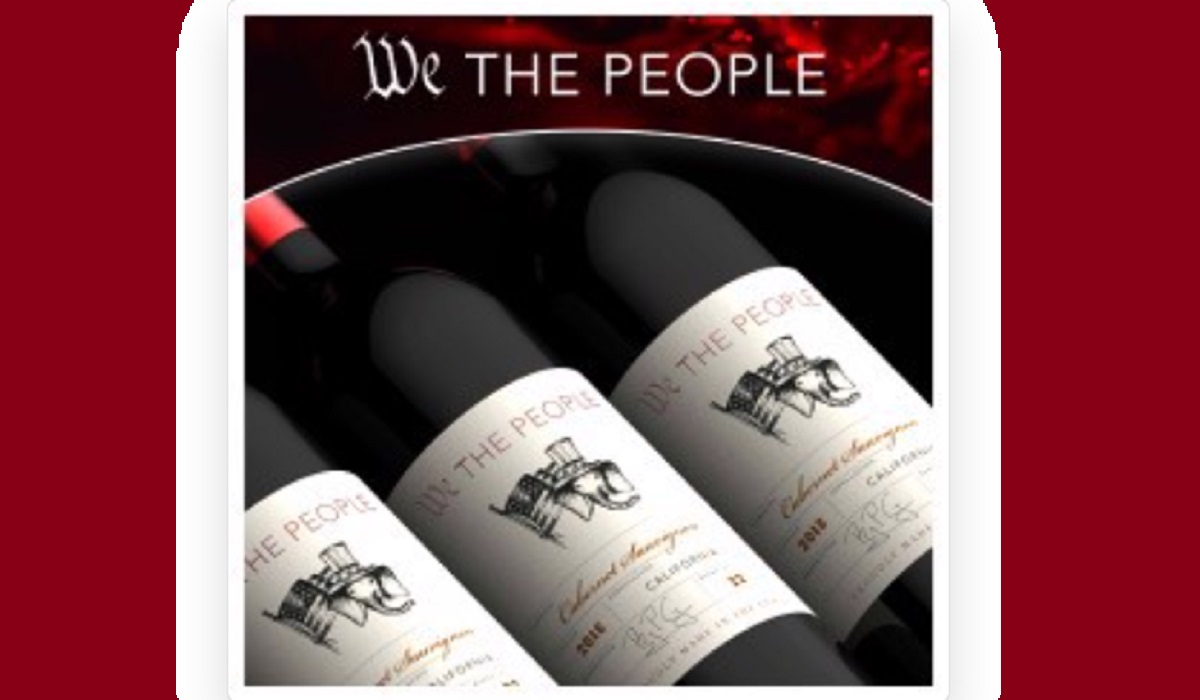 Vendor Spotlight: We The People Wine
With the holiday season in full swing, many of us have been going to social gatherings, work parties, and dinners to celebrate life during this holy season and the birth of Jesus Christ. A perfect pairing for all these special holiday occasions is delicious wine.
And what better place to find wine than at Mammoth Nation. We are proud to introduce one of our premier vendors: We The People Wine.
They are far more than just delicious chardonnay's and sparkling white wines. They are true American patriots. But we're not just saying that because of their name- We The People, but because of their conservatism and especially their commitment to the veteran community.
To date, We The People has already donated over $250,000 towards veteran charities in just their first year alone. One of their primary non-profit organizations to support is the Working Warrior Foundation. They provide crucial assistance to heal the wounded, help the families of those we have lost, and support those who are still serving.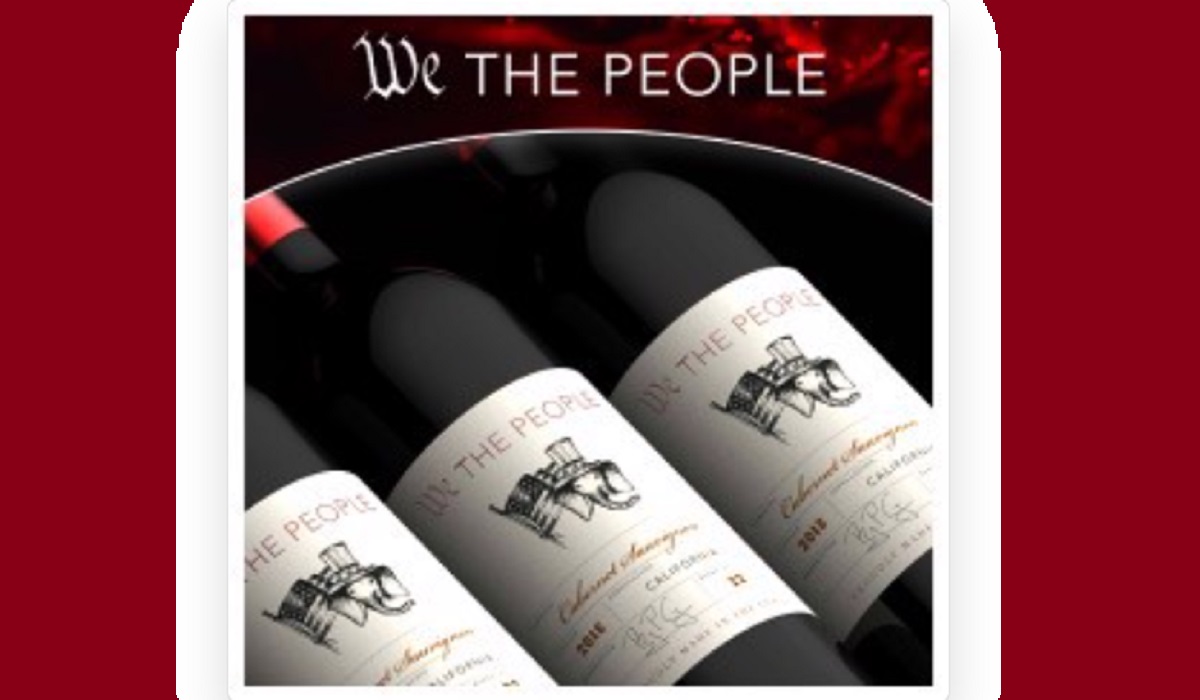 According to the We The People website, it tells their shoppers, "We The People takes things a step further - a portion of the profits from every sale goes directly to supporting causes that reflect the values our community stands for. Every sip is another stop towards freedom. Drink up!"
We The People wine is committed to providing shoppers, especially Mammoth Nation members with high quality premier wine at affordable prices. They are also fully committed to supporting the veteran community. They truly understand what sacrifices American servicemen and women make and the challenges they face upon returning to civilian life.
Next time you order delicious wine from We The People, remember that you are not just enjoying delicious premium wine, but you are helping a veteran in need.
- Mammoth Nation
Have you checked out our other blogs?
Global warming is a myth- and here's why. Click to read.
How was your Thanksgiving? Read about what Thanksgiving is truly for by clicking HERE.