MEMBERS RECEIVE A 10% DISCOUNT ON ALL BRANDED MERCHANDISE
American Cowboy Whiskey Company distills high quality whiskey the way it was done in the old west.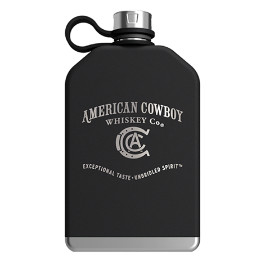 EXCEPTIONAL TASTE | UNBRIDLED SPIRIT

Steve's vision is immersed deep with passion and sincere respect for the old west. His love of wild rodeos, rough-stock animals, and superior high quality "spirits" all led to the origination of our exciting and ever evolving private label brand.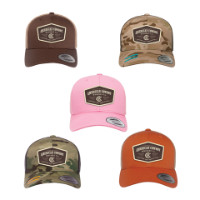 Our whiskey: AMERICAN COWBOY WHISKEY COMPANY is painstakingly derived from the collaboration of the American Cowboy nostalgia (tradition & freedom), old distillery practices, uncompromising standards combined with new technology to produce some of the highest quality distilled spirits available to date making it to many discerning palates, as an exceptional taste.

Our small batch whiskey and bourbon has an anticipated delivery of fall 2022.

Until then, enjoy our AMERICAN COWBOY WHISKEY COMPANY branded merchandise.


Member discount code will appear under company logo when logged in