Blind Barrels
MEMBERS RECEIVE A 10% DISCOUNT ON ALL PURCHASES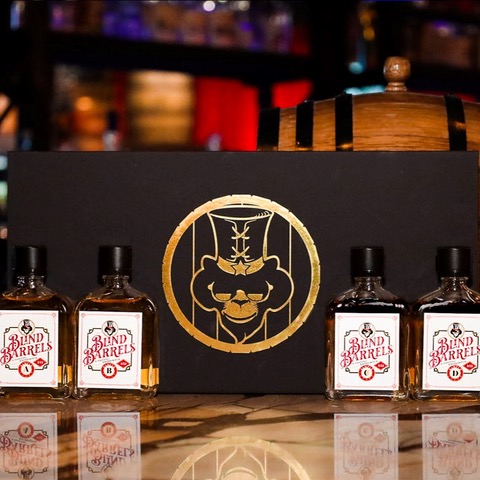 Blind tastings are all about discovery, education, and removing brand bias; however, our quarterly whiskey box focuses on craft American whiskey and supporting smaller distillers who are making the country's most innovative, and delicious whiskeys.

Every quarter, our exclusive membership curates top-shelf samples from the very best small town farmer distillers making true grain-to-glass, farm-to-bottle handmade whiskey. Not everyone is making amazing stuff, but the ones that do are rockstars in just their area because distribution often keeps them from getting on store shelves and getting a wider reach. Blind Barrels was born to disrupt this flaw in distribution and put the spotlight on amazing American craft whiskey.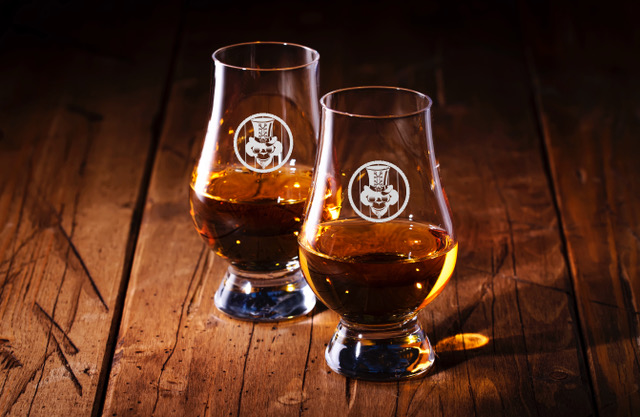 Our exclusive membership also includes access to buy these hard-to-find bottles for the same prices if you were visiting the distillery in person. Give your whiskey loving friends something they can't get with a quarterly curated whiskey box featuring the best whiskey they can't get. At the end of the day, we are an American small business supporting other American small businesses by showcasing the very best in American Craft Whiskey.


Member discount code will appear under company logo when logged in