Boldly Male
MEMBERS RECEIVE A 15% DISCOUNT ON ALL PURCHASES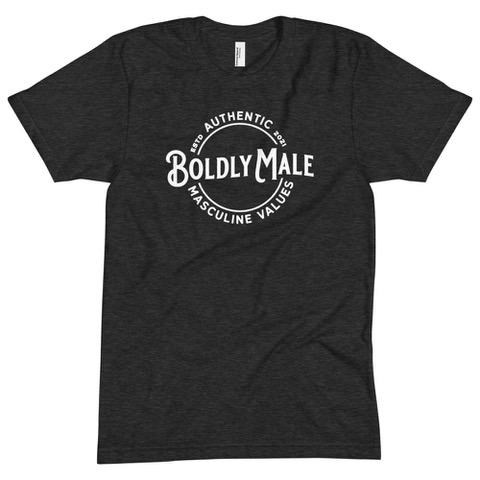 At Boldly Male, we stand up for what we believe and stand out with what we wear. We live an unapologetic life of Godly purpose and freedom that does not require permission.

Boldly Male is a lifestyle brand that celebrates being a man created in God's image. It means loving and supporting your wife, teaching your kids right from wrong, contributing to those in need, and valuing hard work and sacrifice, while making time for fun and relaxation with loved ones too.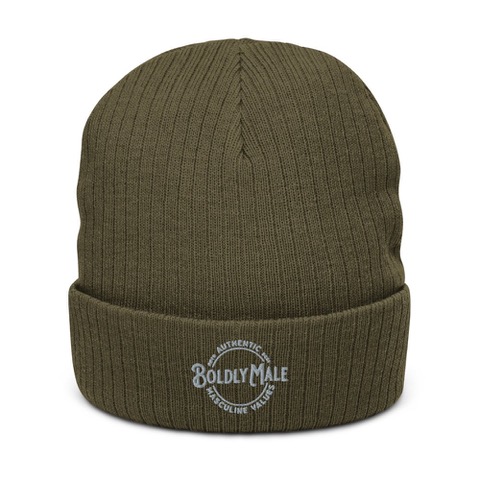 If you are fulfilling all those duties as man, you are boldly living the right way, no matter what some in society might say.

We offer high quality apparel and headwear and all t-shirts from Boldly Male are made in the USA.



Member discount code will appear under company logo when logged in