MEMBERS RECEIVE A 10% DISCOUNT ON ALL PURCHASES
Protect the interior of all of your vehicles with solutions from Car Console Covers Plus!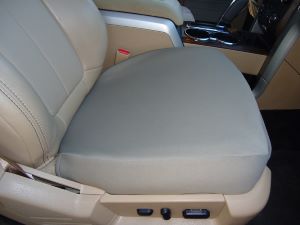 Welcome to Car Console Covers Plus, our family owned and operated small business that provides innovative products to protect the interior of various types of vehicles. Our products include Console Covers, Armrest Covers, and Seat Covers for most automobiles, trucks, SUVs, and vans on the road today. Because console sizes and shapes vary widely for each vehicle's year, make, and model, this type of product is not available in stores. We set out to measure every console out there to ensure we are delivering the most customized experience for anyone in search of reliable protection for their vehicle.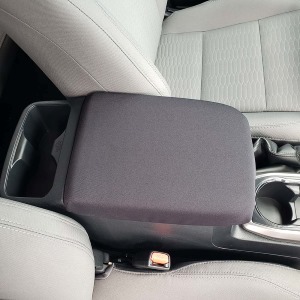 Car Console Covers Plus is committed to providing high-quality covers handcrafted in small batches by local seamstresses in Florida, USA. Our covers are made of soft, washable fleece, water-resistant neoprene, affordable and easy-to-maintain faux leather, and faux Sherpa materials. When we're not making covers, we are providing high-quality customer service straight from our family to yours.





Member discount code will appear under company logo when logged in