Field Fans
MEMBERS RECEIVE A 15% DISCOUNT ON ALL PURCHASES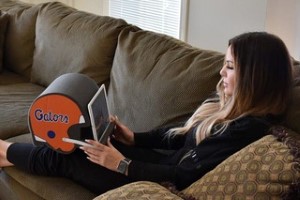 Welcome, Field Fans! We're here to connect you with the teams and sports stars you know and love through practical and fun sports memorabilia products you can use every day. Our high-quality, officially licensed roster of products is continually growing, so check back often.


It's Always Game Day With Field Fans!

Huddle up, sports fans! We're here to connect you with the teams you know and love – through practical and fun products you can use every day!

Field Fans is about fans and enthusiasts creating unique, reliable licensed items for use by other fans and enthusiasts. We are a small business managed and operated by a service-disabled veteran, and all our products are proudly produced in the USA!

Our roster of teams and products are continually growing. We create practical, high-quality items that allow you to bring your favorite teams with you through your day. Each product is designed to emulate the thrill of watching a big game. Our clients can expect a diverse selection that will only grow with time!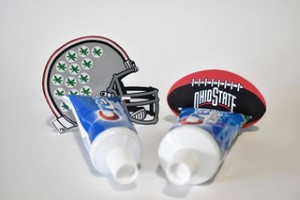 Our Commitment To Quality

We expect the same out of our products as you do out of your team: consistent quality. We emphasize passion and care on every level to ensure that our products are always an exceptional value, without exception. On game day, all that should matter is the game, and we take great care to keep it that way.

We're proud to confirm our high-quality standard by being fully accredited by the Better Business Bureau. Our customers are the foundation of our business, and we constantly strive to be a brand you know and trust.

We Love Sports As Much As You Do

Being a sports fan is a sense of pride in your team. Athletes train their whole lives to live out their dreams on the field. Team sports require athletes have grit, collaboration, and a lifetime commitment to their particular sport. We share their passion and love for the game, and we know you do, too.

We hope you will check our website often as we are constantly adding new teams and products to our offerings.

With Field Fans, the season is just getting started!


Member discount code will appear under company logo when logged in