MEMBERS RECEIVE A 18% DISCOUNT ON ALL PURCHASES
Get discounts on high quality natural decontamination personal washes from FLAME Natural Decon!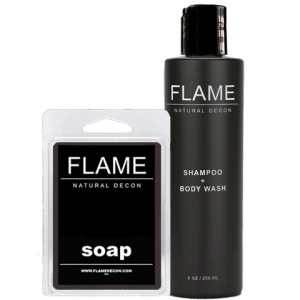 FLAME Natural Decon products are for hard working Americans who are exposed to toxins through work or play. Originally developed for firefighters, FLAME removes all sizes of toxins making it the most suitable for decontamination.

As we learn more about toxic exposures causing cancer to those who work in career fields like firefighting, EMS, law enforcement, military, construction, mining, oil jobs, etc., it's important that we're proactive in removing these toxins each day to limit exposure.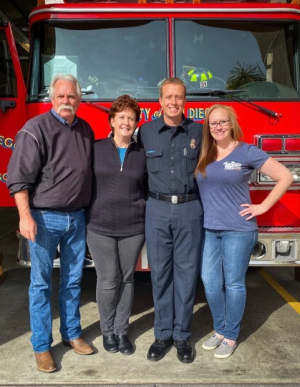 That's where FLAME comes in. If your job or hobby exposes you to carcinogens, you should be properly decon'ing with the right products and a simple shower afterwards.

Whether you prefer a Bar of Soap or Shampoo + Body Wash, we have you covered. Our products have been tested and remove 70-80% more carcinogens.

Veteran Owned. Made in a small town in Colorado.




Member discount code will appear under company logo when logged in