Higher Ground Books & Media
MEMBERS RECEIVE A 15% DISCOUNT ON ALL PURCHASES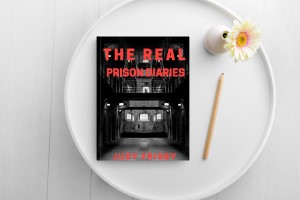 Higher Ground Books & Media (HGBM) is an independent publisher who publishes books that are inspirational, educational, and motivational. Along with our imprint, Bulletproof Books, HGBM seeks to advance the ideals of loving God and Country through providing resources for use in ministry, personal exploration of the Christian faith, and celebration of American history, traditions, and values.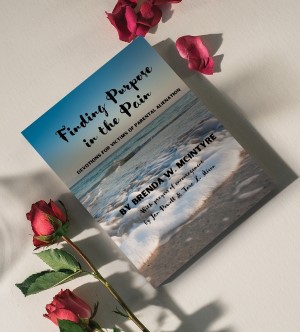 Our products include paperbacks, e-books, and audio-books.

In addition to publishing, we also offer a number of writing and editing services through our consulting department, HGBM Services. Services include coaching, editing manuscripts and other works, social media content creation, writing manuals and handbooks, promotional materials, business letters, resumes, grants, and other writing projects.






Member discount code will appear under company logo when logged in