MEMBERS RECEIVE A 10% DISCOUNT ON ALL PURCHASES
Completely handmade from begining to end, enjoy member discounts on solid sterling silver jewelry from JAD Custom Engraving!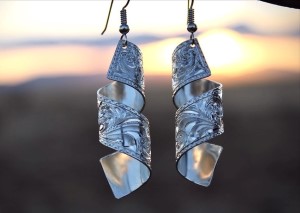 We are a small family owned business with over 30 years of experience.

All of our jewelry is solid sterling silver and hand engraved in the traditional western bright cut style.

Our jewelry is completely handmade from hand sawing, soldering, signing, engraving, and cleaning for sale. We start with a blank slate and end up with an heirloom-quality piece.




Member discount code will appear under company logo when logged in