Sweet G's Bakery
MEMBERS RECEIVE A 10% DISCOUNT ON ALL PURCHASES
High quality flavored hard pretzels ( "drinking pretzels" ) made in the USA by Sweet G's Bakery!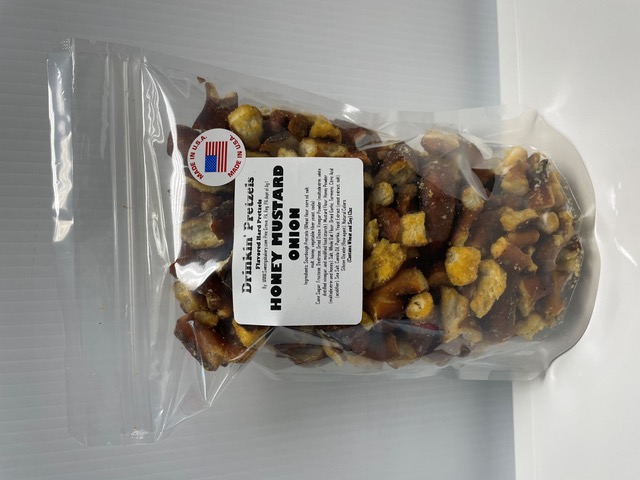 Sweet G's Bakery is a small family owned bakery/café in Pine Grove Pennsylvania. We specialize in flavored hard pretzels "Drinkin' Pretzels".

I used to make these pretzels for family functions and to take to parties with our friends. It was suggested to me by a local beer store that I should bag them and sell them and I was immediately off to the races!

Along with a few employees we converted a room in my home, got licensed and started baking and selling our pretzels. The flavor list grew over the next few years and we quickly grew out of our home so we rented a large empty facility in our town and began to make them and sell them from there.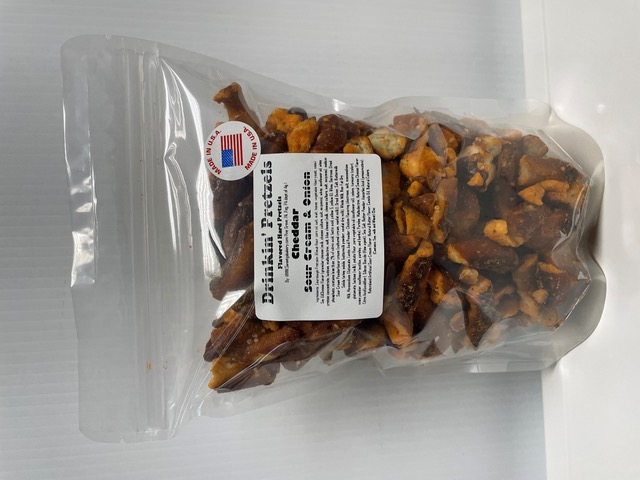 We travel around handing out samples and acquiring new vendors. With a lot of hard work each day we are trying to grow our business and live the American dream of retiring early and moving to the quiet mountains of PA.

We love our Country and try in every way we can to get local products and use other small businesses ingredients and supplies to make our pretzels.

Please visit our website and try our wide variety of flavors and sizes.

Thank you, Glenda AKA Sweet G



Member discount code will appear under company logo when logged in