Veribella
MEMBERS RECEIVE A 45% DISCOUNT ON ALL PURCHASES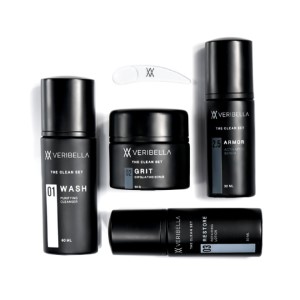 A high-performance skincare line curated with clean, pro-age active ingredients to deliver on promises made.

Designed without hype and complicated routines, these multi-tasking formulas promote healthy skin function you can visibly feel and see.

VERIBELLA is proud to be Made In The USA, supporting American jobs and the American Dream.








Member discount code will appear under company logo when logged in