MEMBERS RECEIVE A 20% DISCOUNT ON ALL PURCHASES
Patriotic American classic home decor made in the USA by Brave American!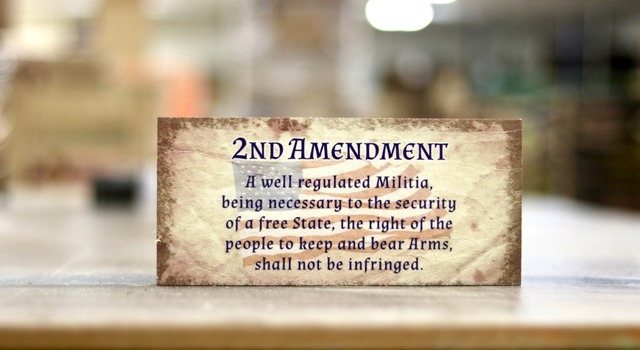 Brave American is a 100% Veteran employed company located in Brighton, Michigan. We specialize in manufacturing Patriotic home decor that's 100% USA made. We sell wooden home decor, metal home decor, coffee, and apparel.

With over 100,000 customers nationwide, we are proud to be one of the largest Veteran employed home decor manufacturers in the country.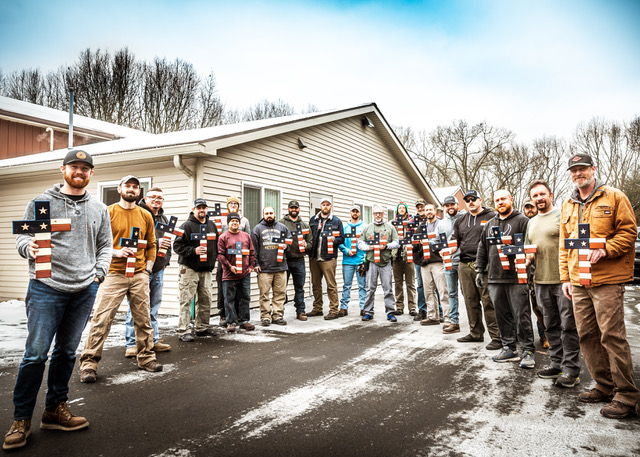 When buying our products, you are

•giving back to the Veterans we employ - we've paid over 1 million dollars in payroll to the Veterans on staff in just two years!
•giving back to Veterans in need all over the country.
•supporting American and Veteran Made.



Member discount code will appear under company logo when logged in