Field Supply
MEMBERS RECEIVE A 5% DISCOUNT ON ALL PURCHASES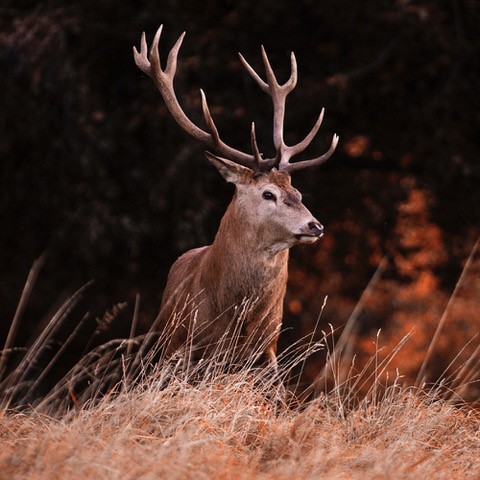 Shop Field Supply for discount outdoor equipment and hunting gear.

Get prepared for your next outdoor adventure with our cheap prices.

Shop now!

At Field Supply we want you to buy with confidence. We've been doing this kind of thing for 20 years, and sincerely appreciate the trust you place in us and all Brandshopper sites. And as such, we want to make sure you can reach us easily and rest assured that with the best available customer service anywhere, we're committed to make your experience second to none.


Member discount code will appear under company logo when logged in