Foxhole Armor
MEMBERS RECEIVE A 15% DISCOUNT ON ALL PURCHASES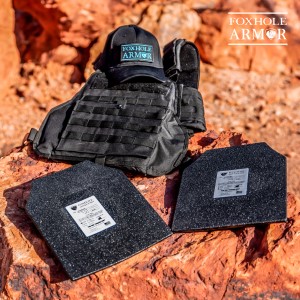 Foxhole Armor's beginnings are rooted in the riots of 2020. Larry Thorpe, our founder, found himself helping friends and local business owners defend their families and property against armed rioters. More often than not, the men and women standing up to the rioters had firearms but had no means of protecting themselves from the bullets being fired by protestors. It turns out that even though these American patriots were often well-armed, they also needed armor.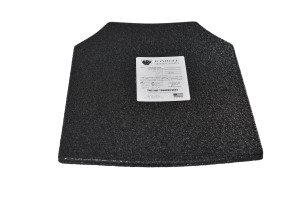 Foxhole Armor was born! We provide high-quality, combat-ready, rifle-rated body armor for civilians and fellow American Patriots at an affordable price with dependable shipping times. Our plates are made in our own factory with AR500 steel. They are anti-spall coated to "catch" bullet spall and meet the NIJ specifications for level III armor, protecting against multiple hits from ammunition up to 7.62 x 51 mm, 149-grain M80 FMJ rounds.

Today, with the increase in violence and home invasions, our focus is on giving all Americans the upper hand in their own home. Our armor is designed so that you too can be ARMED & ARMORED in just 10 seconds or less.


Member discount code will appear under company logo when logged in