Freedom Hot Sauce
MEMBERS RECEIVE A 15% DISCOUNT ON ALL PURCHASES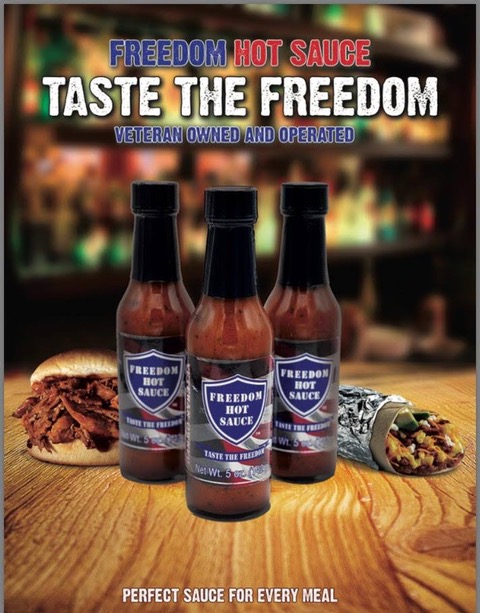 FREEDOM HOT SAUCE is a Veteran owned and operated hot sauce company and created by Veterans of the Spec Ops Community.

We deliver the finest Hot Sauce in the nation and support Veteran causes across the country.

Be a TRUE American and order your Freedom Hot Sauce today!!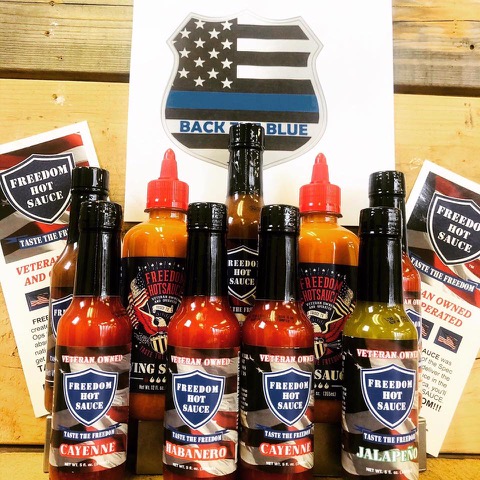 When you have your first drop of Freedom Hot Sauce, a bald eagle will land on your windowsill, Stealth bombers will fly overhead, and you will start to hear the Star-Spangled Banner play in the background!

TASTE THE FREEDOM!!!



Member discount code will appear under company logo when logged in