MEMBERS RECEIVE A 15% DISCOUNT ON ALL PRODUCTS
Clean burning, affordable, scented candles from Hadwin House!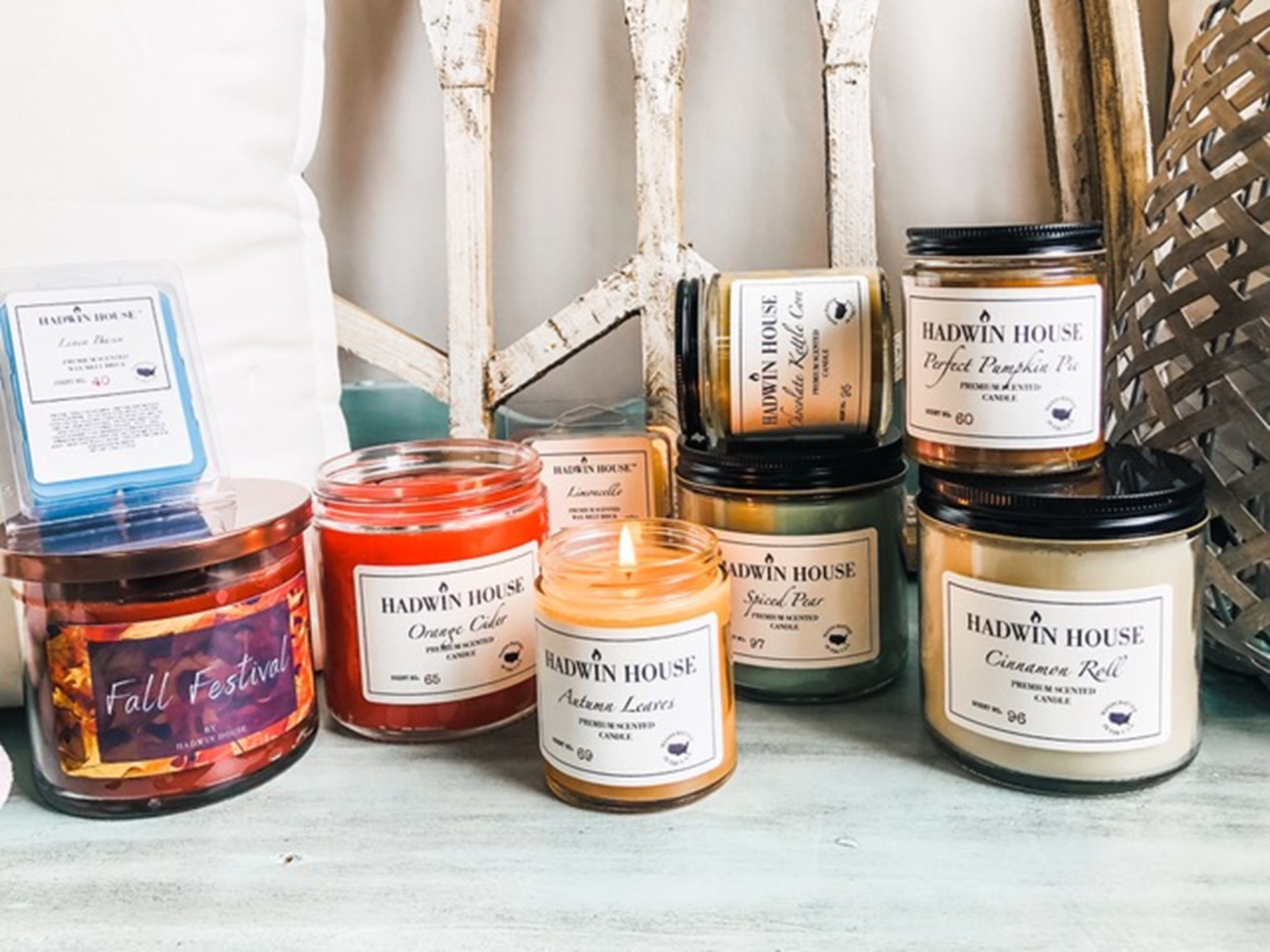 Stephanie Hadwin is the creator of the Hadwin House candle line. She is a mom, wife, entrepreneur, decorator and published cook who enjoys making everything look pretty and smell amazing! Hadwin House started as a 35th birthday present from her husband, Damon, a USAF Veteran, who is now her partner in the factory store in Guntersville, AL.

Due to allergies that so many experience when lighting candles that were not clean-burning, Stephanie set out to meet the demand for an improved product. An affordable, clean-burning, strongly scented candle. As a frugal homemaker, the need was there and Stephanie set out to meet it, and that is exactly what she did. She believed she could, so she did.


Hadwin House continues to evolve, grow and is always striving to improve. We have expanded beyond our wonderful line of candles and also carry home decor, cooking oils, spices and rubs, clothing and accessories - all of your gifting needs! We are proud to say we are a true "Mom and Pop" company with a great love for our amazing country.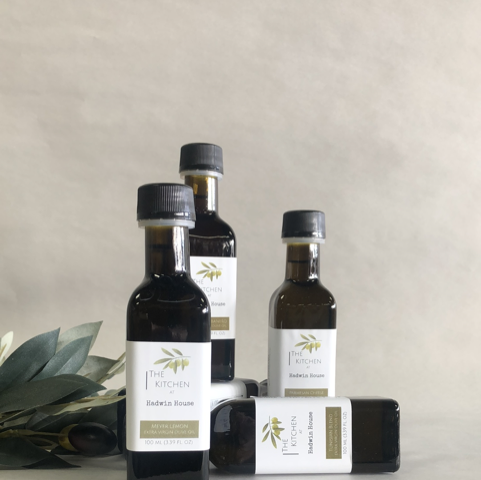 At Hadwin House, we take great pride in sharing a little bit of Americana with many of our candles. One of our first candles, Amelia's Apple Pie, was named after pioneering woman-author, Amelia Simmons, who was praised for having being one of the first females in America to have a book published featuring her apple pie recipe.
Member discount code will appear under the company logo when logged in