MEMBERS RECEIVE A 10% DISCOUNT ON ALL PURCHASES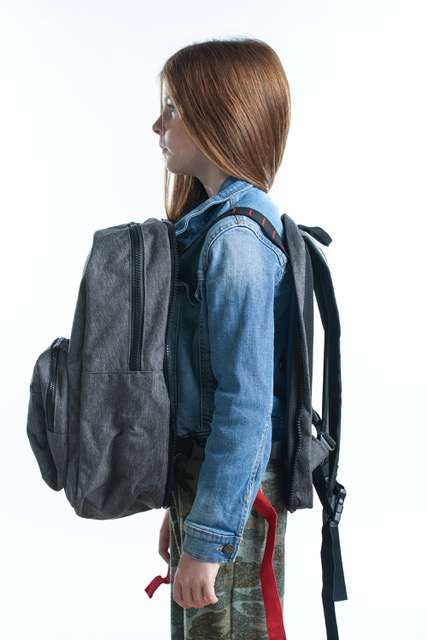 Leatherback Gear was invented and designed by two brothers who are law enforcement first responders with real experience building security plans, protecting people and securing locations, and preventing and/or responding to active shooter and terrorist-related incidents. We create products and technologies designed for safety and protection at the forefront of everything we do.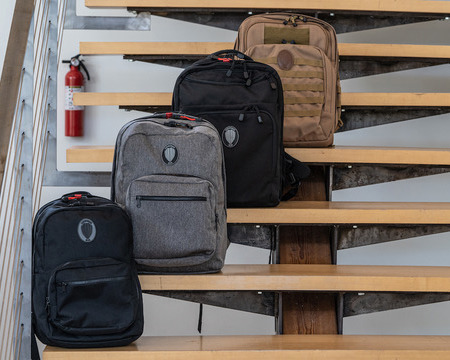 Our mission is to empower customers with simple and easy to use protection tools to keep you and your loved ones safe in the event you find yourself in an active shooting crisis, because the ways in which you were safe yesterday are no longer the ways you'll be safe today. By hiding armor within something that people are already used to carrying everywhere, we have turned the backpack into a personal reactionary tool to a life-threatening problem. It's protection that goes wherever you go, ready for whatever comes your way. At Leatherback Gear we believe that when you are equipped with the proper tools and education, you become your first and best line of defense in any situation. A personal protection system designed for the most important thing you'll ever put in your backpack today...you.


Member discount code will appear under company logo when logged in