MEMBERS RECEIVE A 4% DISCOUNT ON ALL PURCHASES
A wide selection of inspirational books for readers of all ages from Library and Educational Resources!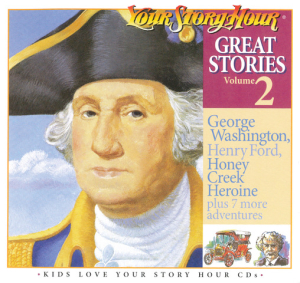 For 45 years we have provided educational and inspirational books at wholesale prices to schools (including homeschools), churches, resellers, and libraries. Right from the beginning, the idea was simple: Keep our prices as low as possible so more children and families can have access to high-quality educational and inspirational books. We keep our entire inventory of wholesome, family-friendly titles (some 10,000 books, CDs, DVDs, and Bibles) discounted by 30% to 70% off publishers' list prices.

We are a small family company; it is important to us that we supply titles that uphold traditional family values. We preview titles to ensure they are not contrary to traditional beliefs, and we eliminate titles that are anti-American, anti-Christian, or anti-family (and there are a lot more titles like that now than there were 10 or 20 years ago!).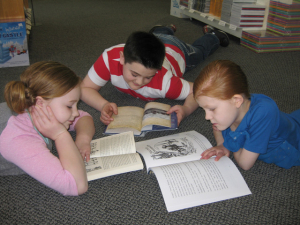 We have some classic books that were written 50 to 100 years ago, as well as more modern titles that offer character-building lessons, teach about history, and encourage reading. We offer titles for every age level. All items are discounted by 30% to 70% ─ plus an additional discount for Mammoth Nation Members.

When you reach out to us, you'll be connected with a live, thinking, breathing human ─ NOT a frustrating automated system with artificial intelligence. We are closed on Saturday and Sunday to allow time for family and worship but open to help you Monday through Friday.


Member discount code will appear under company logo when logged in