Long*Horn Coffee Company
MEMBERS RECEIVE A 10% DISCOUNT ON ALL PURCHASES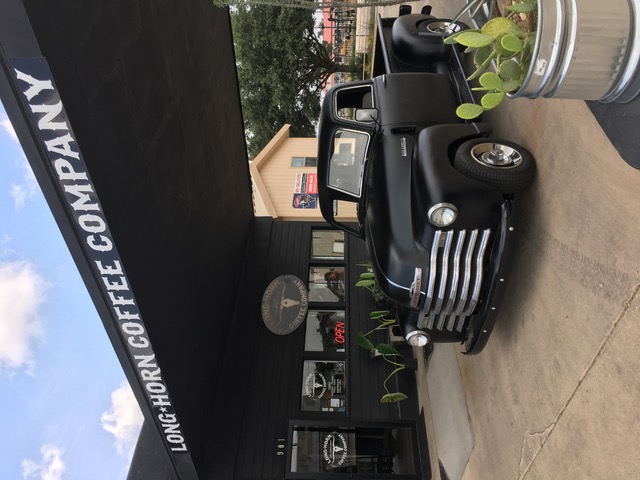 Welcome to Long*Horn Coffee, home of the High Caffeine coffee Snakebite Blend! We are a small batch roast company located in San Angelo Texas. We are Veteran owned and operated and have been roasting for over 20 years. Our Arabica / Robusta coffee beans are fresh roasted 14lbs at a time. We offer multiple blends including our "SnakeBite", which has 2X the Caffeine!

Our roasting process ensures a full flavor, low acid coffee. We have light, medium and dark blends, a Swiss water processed decaf, and three spiced coffees in which we use high grade, all natural organic powdered spices.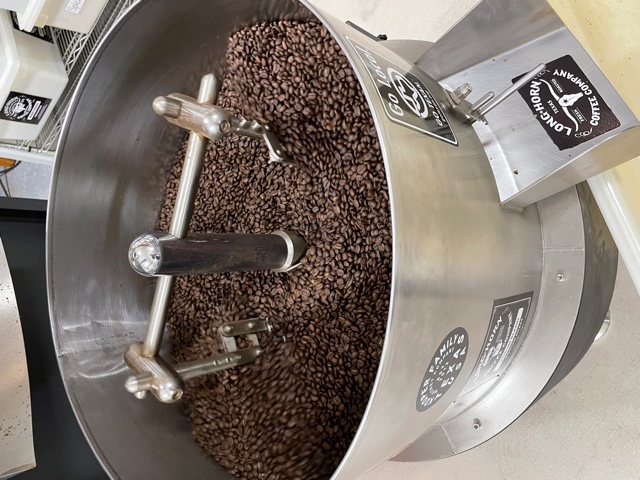 No chemicals or artificial flavors are used at any time in our roasting, blending or packaging process.

Our hand selected beans roasted and blended by U.S. Air Force Veteran Scott Deckers and his crew are sure to give you the best cup of coffee!

Our online store offers roast coffee beans, ground coffee, k-cups and gifts, all made right in the heart of Texas. If you are ever in San Angelo, Texas, make sure to stop in, try a cup and say hello!



Member discount code will appear under company logo when logged in