MEMBERS RECEIVE A 15% DISCOUNT ON PURCHASES - EXCLUDES AUTO-SHIP ORDERS
Top supplements and wellness products made with the finest ingredients by Markit Health!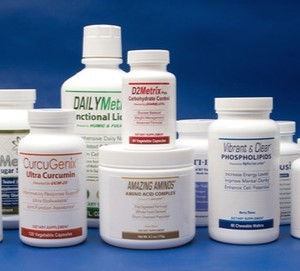 DAILYMetrix is a Full-Spectrum Nutritional Liquid Formula with a Daily Supply of Multivitamins, Minerals & Whole Food Complexes to Support Optimal Wellness.

310 of the Earth's finest NON-GMO, Organic ingredients, including all Natural Vitamins, 74+ Natural Ionic Minerals, Amino Acids, Phytonutrients, Whole Foods, Digestive Enzymes, Fatty Acids, Herbal-Botanical Elements, and Much More...

Markit Health, LLC conducts comprehensive analyses into superior supplements and products that help create wellness. Thousands of hours of research and hundreds of interviews with doctors and scientists have prompted our company to offer an exclusive product line. All our products are the most effective in their categories and have substantial proof of efficacy.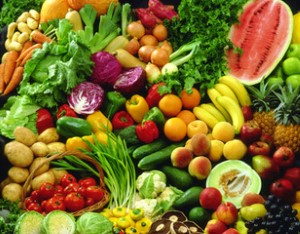 All of our products are made in our U.S.A. Labs using the finest raw ingredients.

You can also check out our Combination Packages supplying superior nutrients which address specific wellness issues and have proven effective in sustaining a healthy lifestyle as you age.




Member discount code will appear under company logo when logged in