MEMBERS RECEIVE A 20% DISCOUNT ON ALL PURCHASES
Unique hair accessories and beauty products from Mia Beauty!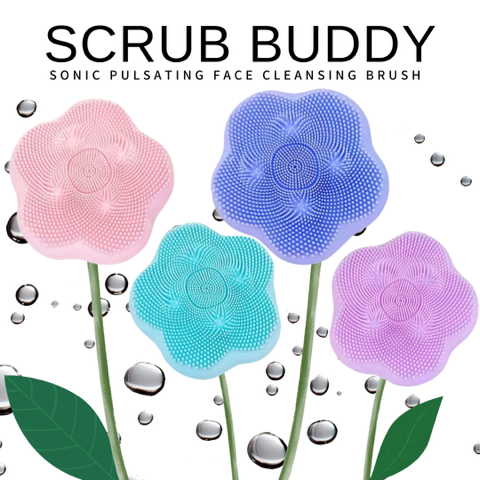 For over 20 years, Mia® Beauty has been an industry leader in developing innovative hair accessories and beauty products, starting with our first patented product, the Tonytail® ponytail wrap as seen on TV. We now have over 1,000 SKUs and 6 lines: Mia Beauty, Mia Cleanse, Mia Sport, Mia Spirit, Mia Girl, and Mia Baby. The lines contain basic everyday essentials, chic fashionable trendy must-haves and affordable faux hair. New products are constantly being invented and introduced to our customers worldwide. Mia Beauty takes pride in offering new and exciting products never seen before.

Our mission from the beginning has been to make as many women as possible feel beautiful each day. Every woman deserves to feel pretty, which is why our line is both fashionable and affordable, without sacrificing quality.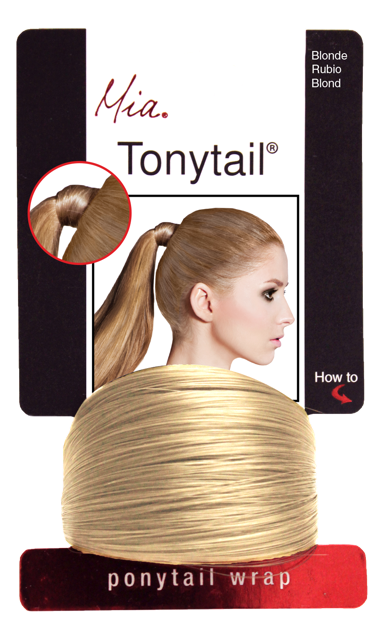 Being a female owned and operated company, every detail has intention. It is our hope that this attention to detail and passion gives our customers more than just a product, but a beautiful experience. After all, Mia Beauty stands for "My Beauty". It is a feeling and a cause we believe in strongly.

Thank you for your continued support and interest in Mia Beauty. Here is to making the world more beautiful one Mia product at a time!

Love,

Mia Kaminski
Founder + CEO





Member discount code will appear under company logo when logged in