MEMBERS RECEIVE A 10% DISCOUNT ON MOST ITEMS
Importing ingredients to provide only the finest Italian food products, we are Mozzafiato Italian Imports!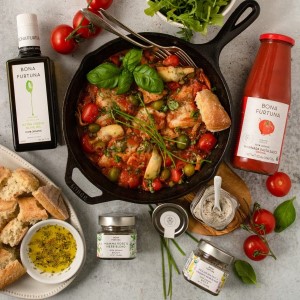 Italian food and culture are deeply embedded in America. Their traditions came with the arrival of Italian immigrants in the late 1800s.

It wasn't until after WWII that Italian food and culture gained in popularity. Soldiers who had been stationed in Italy during the war had become acquainted with Italian food and, upon returning home, searched for their new favorite meals.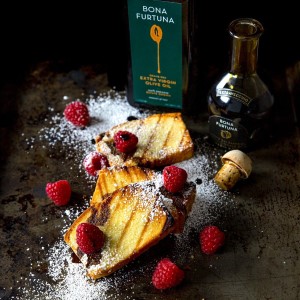 Mozzafiato Italian Imports is an American company partnering with other domestic companies to market our products via e-commerce. We honor the past by importing the same ingredients brought over by immigrants to popularize their foods from home that eventually became American staples. We honor the future by carrying on that tradition for a new generation of Americans but have expanded other popular cultural products, including ceramics and other decorative products.

Our food products are 100% organic and are sustainably produced for flavor and body while preserving the Italian heritage. Our decorative products reflect Christmas and everyday life. Each piece is hand-made and hand-painted in vibrant colors that will highlight your holidays and daily living.

At Mozzafiato Italian Imports, we strive to put our products in the hands of customers at the best price, with the best customer service.


Member discount code will appear under company logo when logged in