Maple Syrup - Seasonings - Music - Gifts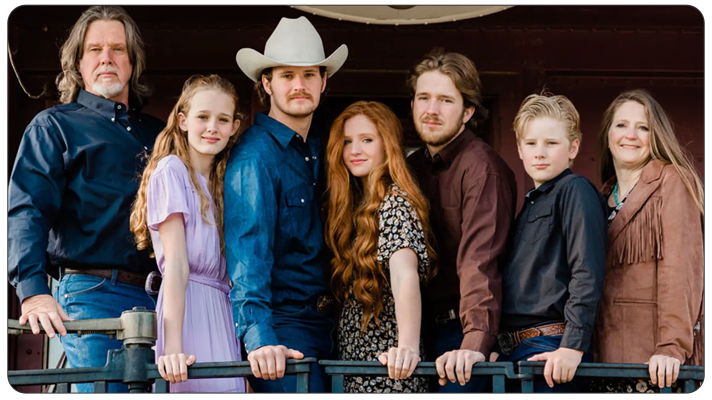 High-quality maple products farmed and processed completely in the USA by Paul Family Sugarbush! The Paul Family Sugarbush story started with a vision Jesse and Tracy had that included their desire to own a family farm where they could produce and offer a healthy product. They also knew the farm life would be advantageous to raising their five children while instilling the values of working together as a family and teaching them the value of hard work and responsibility.

The Pauls settled in on a pristine 260-acre parcel of land in Michigan's unspoiled Upper Peninsula that is brimming with sugar and red maples in the heart of the Ottawa national forest and surrounded by beautiful natural waterfalls. Harvesting the sap from almost 12,000 maple trees in a state-of-the-art processing facility is something they take great pride in and it is evident from the very first taste of their maple products.

As the harvest season comes to an end the Paul family loads up into their bus and can be found performing across the country as the Paul Family Bluegrass Band.

Whether you're enjoying Paul Family maple products or their music you will enjoy this unique family either way.