MEMBERS RECEIVE A 10% DISCOUNT ON ALL PURCHASES
High Quality gun holsters with that keep up with your active lifestyle from Pistol Wear!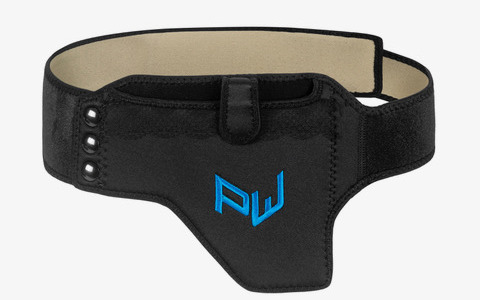 Pistol Wear was started by an Army veteran with a vision to make holsters that would allow an everyday citizen to carry a concealed handgun comfortably without impeding an active lifestyle. The ability to comfortably and securely carry a firearm while being active in addition to creating a holster for everyday carry in the workplace was our top priority.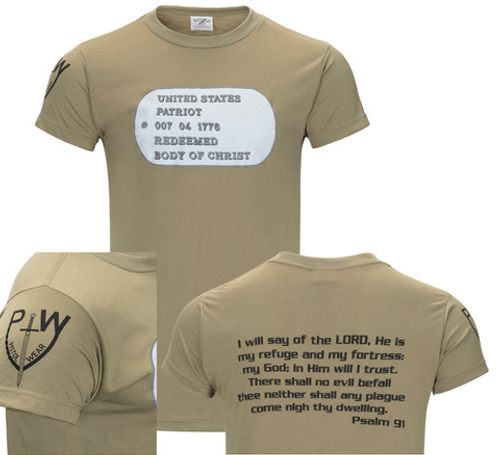 Our line of PT fitness holsters support physical activity and are compatible with a wide range of clothing options. The Trump Card line of holsters offer a unique versatility of wear location and the multiple holster models support a wide range of firearms.

All of the Pistol Wear holsters offer significant advantages over typical belly band holster models such as perspiration resistance, cushioned fit, no handgun to skin contact, and trigger protection.


Member discount code will appear under company logo when logged in