Raw Dog Barkery
MEMBERS RECEIVE A 10% DISCOUNT
(ON PURCHASES OF $25 OR MORE)
High quality foods for your pet made in America by Raw Dog Barkery!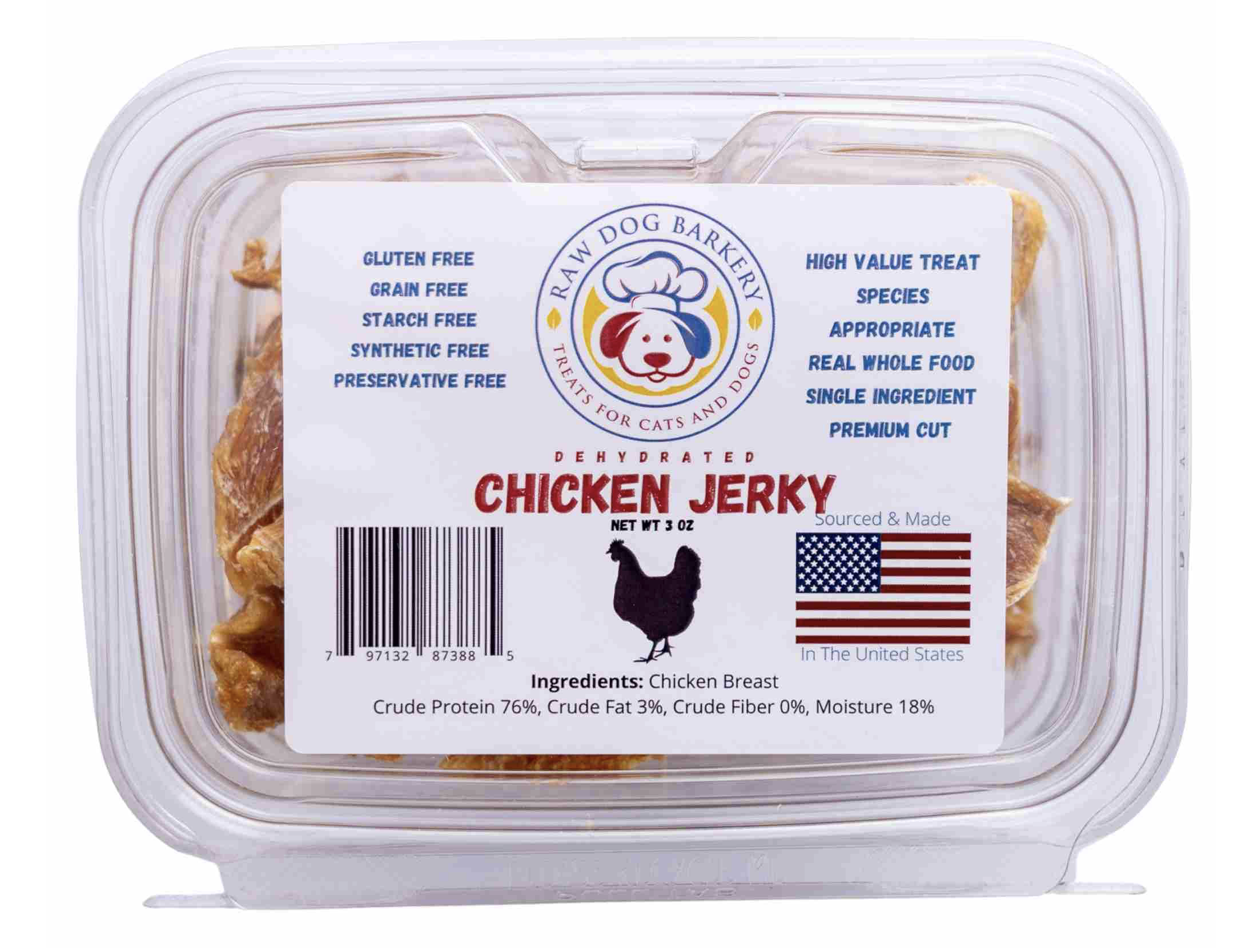 Raw Dog Barkery's products are sourced and made in the US with USDA inspected real whole premium meats and produce (not trimmings).

Owners, Sean and Amy Jones' philosophy is that dogs and cats are entitled to the same quality whole foods as humans and would never feed starchy, sugary, or processed food to their cats and dogs. All our ingredients are biologically and species appropriate for our carnivore cats and dogs.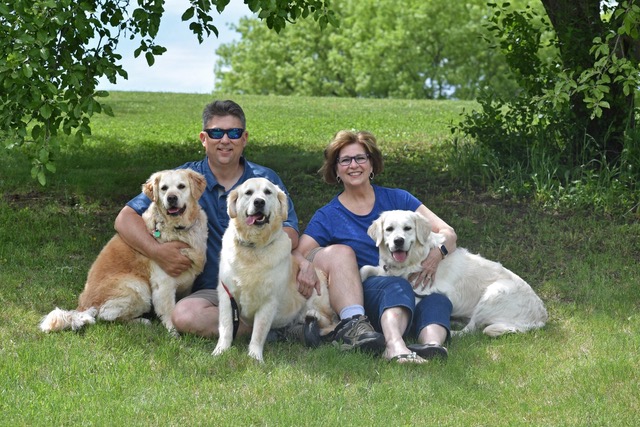 The Raw Dog Barkery Process

Raw Dog Barkery products are shelf stable because we use a proprietary in-house advanced cold vacuum process technology which removes water using pressure while preserving the nutritional values of whole foods without added fillers, preservatives, or extracts.

Our products don't look processed because they are not! Everything is hand cut. The Raw Dog Barkery team produces all our products in small batches to assure freshness and quality. While our products look like they came from the butcher shop they can only be found at independent neighborhood pet stores and here at special discount not found anywhere else but on Mammoth Nation.


Member discount code will appear under company logo when logged in