MEMBERS RECEIVE A 10% DISCOUNT ON ALL PURCHASES AND FREE SHIPPING
Hundreds of designs and colors to match any style from Rhinestone Headbands!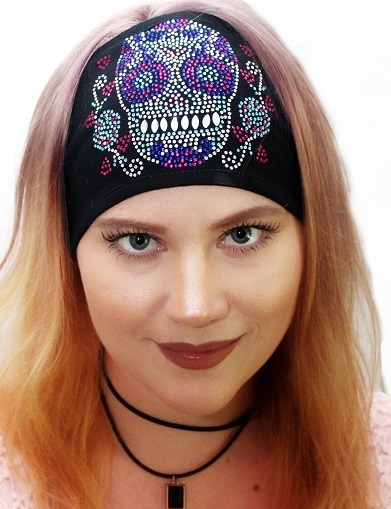 Here at Rhinestone Headbands, Life, Liberty and the Pursuit of Happiness is what we live by.

Our business started off in 2006 in the Golf Headwear industry and was quickly overpowered by the demand for our beautiful rhinestone headbands.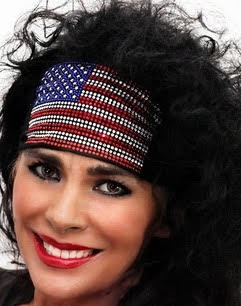 We were the first to embellish headbands with dazzling rhinestone designs and now have over 800 designs and color variations. From Lady Bugs to Crosses and everything in between!

We listen to you! And then we create.

We are here for you,
Johnny & Julie


Member discount code will appear under company logo when logged in