MEMBERS RECEIVE A 15% DISCOUNT ON ALL PURCHASES
Apparel with a Christian message and mission from Rightside Apparel!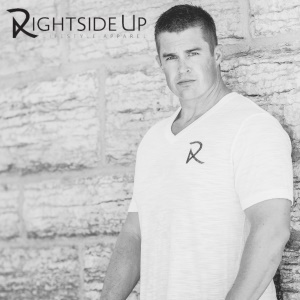 Rightside Up Apparel was created to empower people with a Christian-based brand that is subtle and yet has a powerful message. When you empower the individual, they can inspire the world! Living Rightside Up means to live a Christian Lifestyle and strive to be the best version of YOURSELF!

We all come from different walks of life and have different life experiences, yet we can come together to live a Christian Lifestyle and lift up one another. Through our branded quality apparel, we hope you'll feel empowered to live the Rightside Up Lifestyle.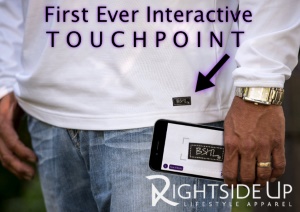 Interactive Touchpoint
Our BSITL interactive touchpoint on every piece of our apparel is there to remind you that you are never alone. BSITL is an acronym that stands for "Be Strong In The Lord". Alone, those are powerful words!

Download our free Rightside Up Apparel App to your cell phone, open it and scan the BSITL interactive touchpoint. You will receive a positive and motivational video message that changes often. It's Rightside Up Apparel's unique way of always encouraging you with a positive and motivational message.


Member discount code will appear under company logo when logged in