MEMBERS RECEIVE A 12% DISCOUNT ON ALL PURCHASES
Apparel with a Christian message made here in the USA by SAVED Apparel!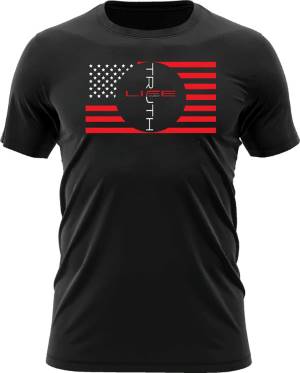 My name is Adam Giacolone. My wife, Jody, and I started SAVED Apparel Co. on Easter of 2020. The Plandemic had crushed our successful Food Truck Business, and we had been thinking about starting a Christian T-Shirt Company for years but never had time to act on it.

We are a Tucson, AZ business, family owned and operated. All of our products are produced right here in our home town. Our mission is to spread the Good News Of what Yeshua/Jesus, The Son of the Living God, did for every single one of us who trust and believe in Him. We are an American Company and do everything in our power to keep ALL of our business dealings in the USA.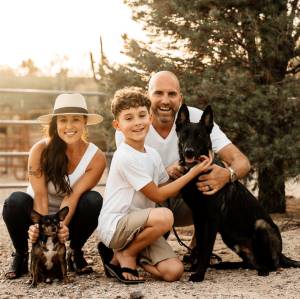 We love our country and Worship our God; when you buy anything from our store, 10% of every sale goes to needy brothers and sisters.

Thank you and God bless!
- Adam and Jody




Member discount code will appear under company logo when logged in