Spear America
MEMBERS RECEIVE A 12% DISCOUNT ON ALL PURCHASES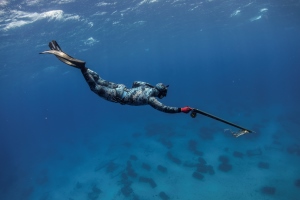 Spear America began as a small garage operation and has since grown into a thriving business with four retail locations and an online shop. At Spear America, we specialize in freediving, snorkeling, SCUBA, and spearfishing. We are dedicated to providing you with the best gear and equipment available on the market, along with expert guidance and support for beginners and experienced divers alike.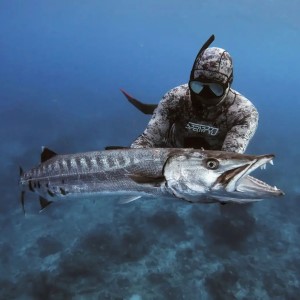 Our team of experts is here to support you every step of the way. Our team consists of experienced professionals who are passionate about offering the best products and most reliable information to ensure your success in the water. Our clients' satisfaction will always be our top priority. With Spear America, you can trust that you are getting high-quality products that are built to last.

We believe in the value of community, and we're proud to support the freediving and spearfishing communities through our products, events, and education.

Whether you're a seasoned pro or just starting out, Spear America has everything you need to make your next dive unforgettable.


Member discount code will appear under company logo when logged in