SQZ LEMON WINE
MEMBERS RECEIVE A 10% DISCOUNT ON PURCHASES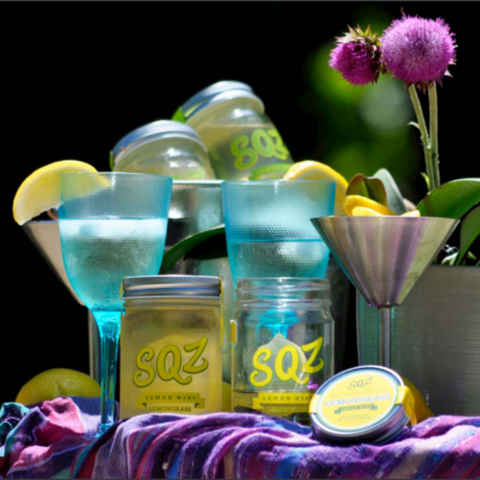 SQZ Lemon Wine is hand-crafted overlooking the hills of the Mississippi River in the friendly rural town of Lanark, Illinois. Lemons create a uniquely refreshing wine that's just like summer in a jar.

"Refreshingly Delicious!"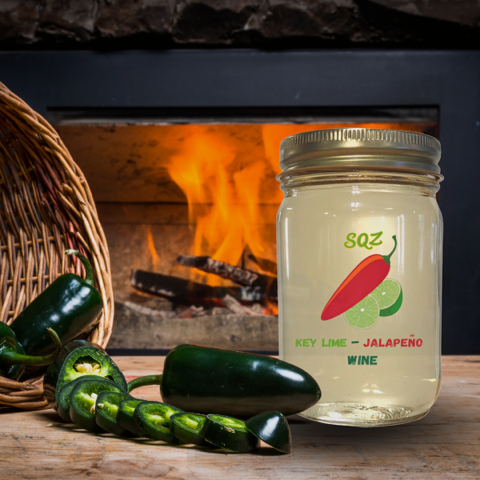 Our beverage artisans continue to come up with new flavors. SQZ is now offered in 6 all natural Gluten Free blends...Original, Key Lime, Cranberry, Peach, Lemongrass, and NEW Key Lime - Jalapeno. ( Choose a rainbow sampler and throw your own tasting party! )

Heartland pride and hard work support the SQZ promise to produce only the highest quality wine for our customers.


Member discount code will appear under company logo when logged in