TACTICALLY SUITED
MEMBERS RECEIVE A 10% DISCOUNT ON ALL PURCHASES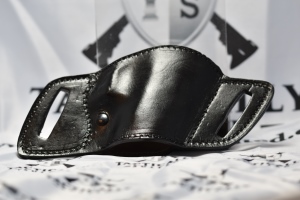 Tactically Suited LLC is a company that was founded by veterans and law enforcement officers who share a passion for tactical gear and accessories. The company specializes in providing high-quality weapon sights, morale patches, custom challenge coins and patches, leather goods, concealed carry gun belts, and apparel. All of our products are designed to meet the needs of law enforcement personnel, military personnel, and civilians who are serious about their safety and security.

At Tactically Suited LLC, we take pride in being veteran and law enforcement owned and operated. Our founders have a combined experience of over 30 years in law enforcement and military service, and they are passionate about providing the highest quality tactical gear and accessories to their fellow servicemen and women. We understand the importance of having reliable gear when it matters most, and we strive to ensure that all of our products are of the highest quality and reliability.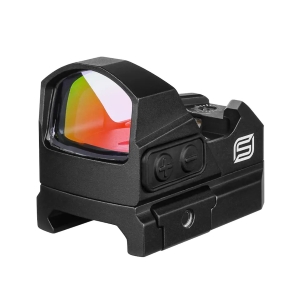 Whether you're in law enforcement, military service, or a civilian who wants to be prepared for any situation, Tactically Suited LLC has the products you need. From our high-quality weapon sights and leather goods to our custom challenge coins and patches, we have everything you need to stay prepared and protected. We are committed to providing the best products and service to our customers, and we are proud to be a veteran and law enforcement-owned and operated company.





Member discount code will appear under company logo when logged in