XTRA MAG ON DEMAND
MEMBERS RECEIVE A 10% DISCOUNT ON ALL PURCHASES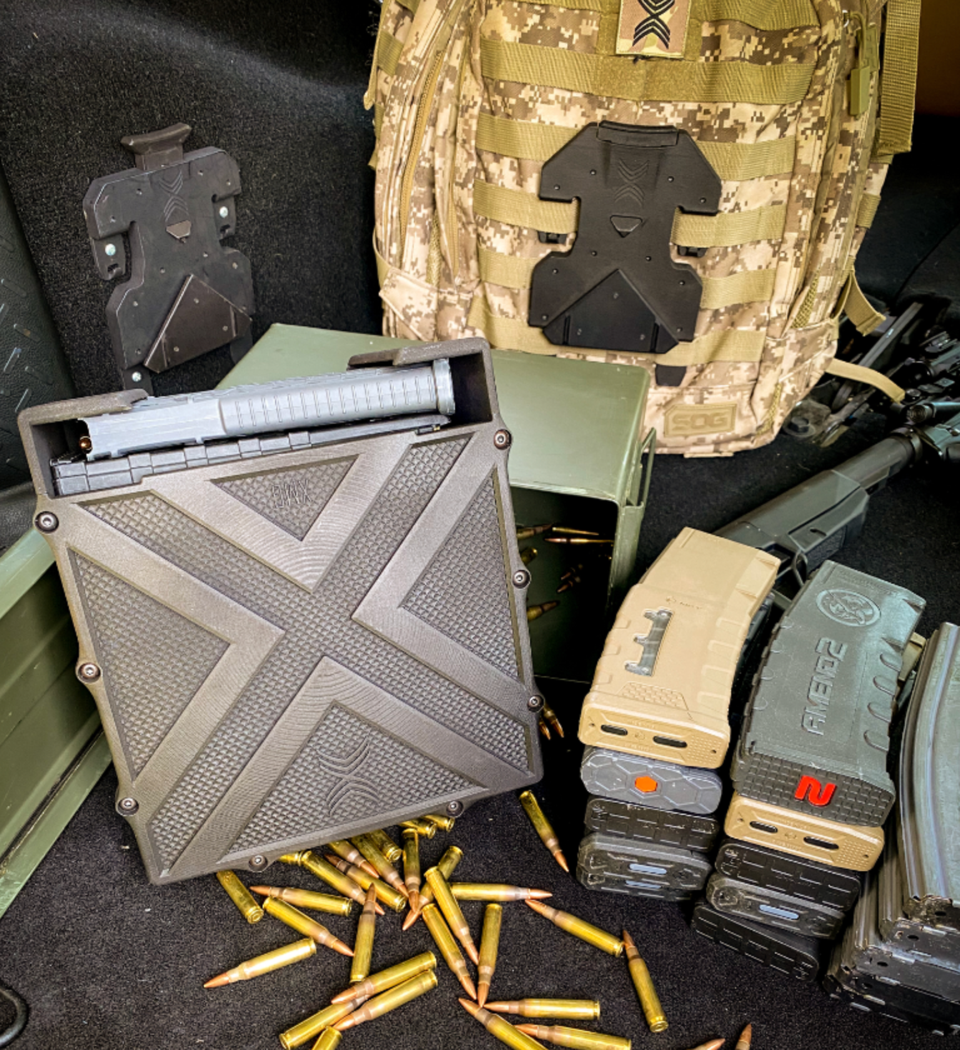 XMG is an American OEM who believes in patriotism, honor, respect and the core founding principals of which our country was formed. We have invented, designed, and just released the first in a series of modular equipment platforms designated as the "XMOD System". This modularly attached magazine carrier product minimizes the window of vulnerability all Warfighters and law enforcement officers experience while under fire and their primary rifle has an empty magazine. Additional applications for commercial and civilian use only limited by your creativity and imagination on where you can put your XMOD System.

Consistently perform mag changes in under 2 seconds with your AR. The XMOD System is the next step in the evolution of the magazine pouch. It was created to address said deficiencies and be a combat multiplier during engagements, giving the tactical operator superior speed in their rifle magazine exchange.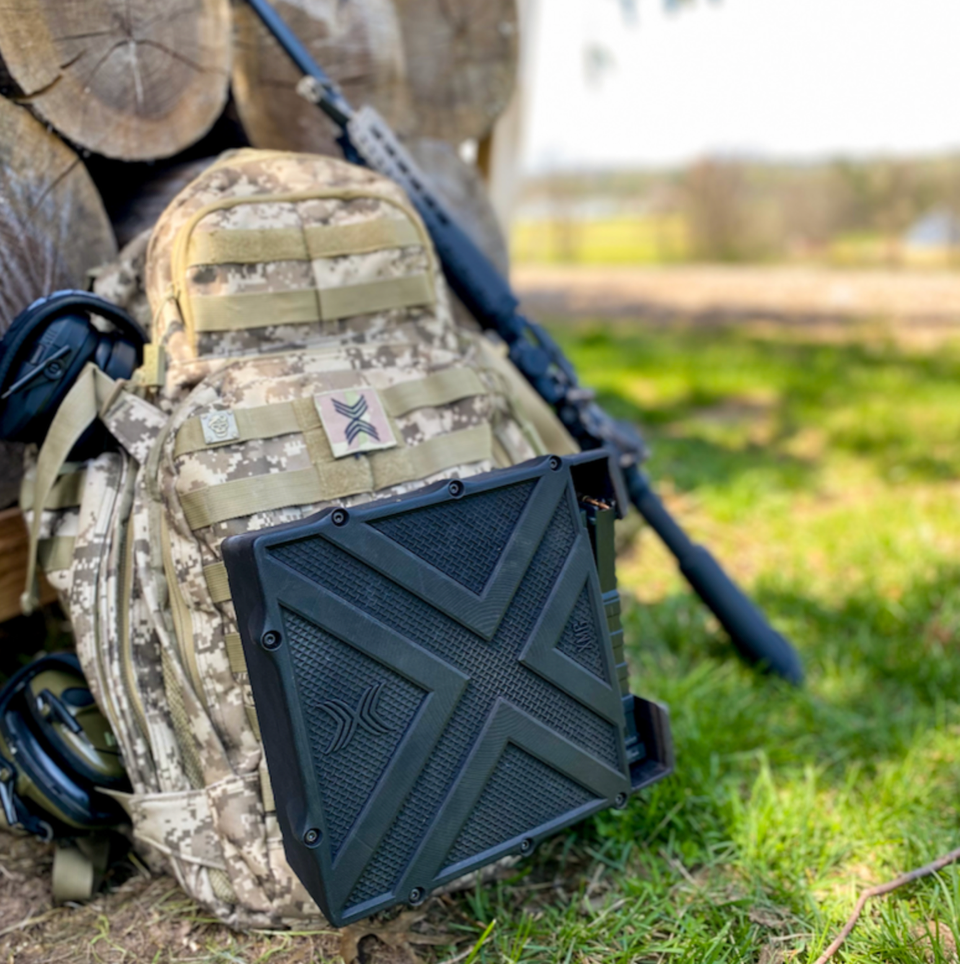 The XMOD System's design also addresses current issues regarding operational storage, transportation, and distribution of small and large-scale inventories of readily deployable magazines and ammunition, streamlining the process and making it easier to get to your magazines and very fast to deploy them whether carried on your person, in your "go-bag", mounted in your vehicle or on the wall/safe in your man-cave or wherever you keep your AR.

The XMOD System was designed to be used with MOLLE or mounted to a static fixture, like a vehicle or wall to use as a backup or storage supply for loaded magazines.


Member discount code will appear under company logo when logged in