Are You Ready For Christmas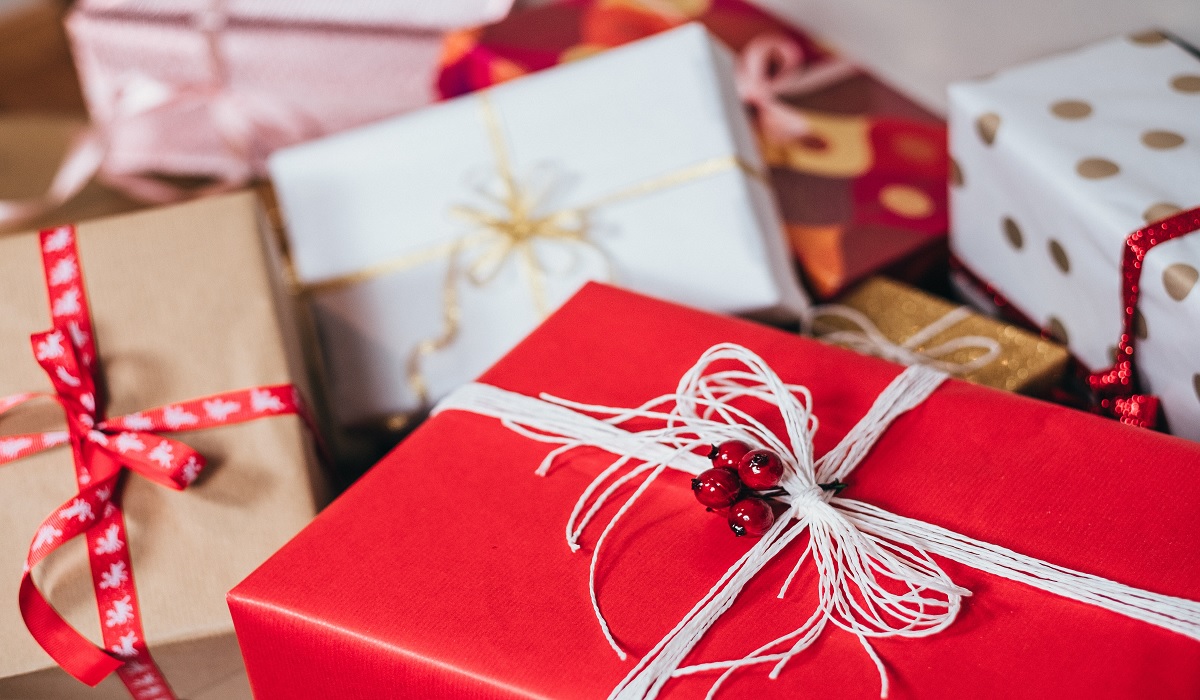 Are You Ready For Christmas?
As we go along with our day to day business preparing for Christmas, it's easy to lose sight of just how fast it comes. But are you ready for it or are you like many Americans, waiting until the last few days to scramble everything and get it all together just before the finish line? Be prepared this year for your family.
That's part of the beauty of our system.
Although there's something special about walking around the mall during Christmas season; the red décor, the poinsettias, colored string lights and if you're lucky, you might catch a glance of old Saint Nick. But then there's also the convenience and variety of online shopping that we provide- all with special deals for our members.
The other challenge of the Christmas season is- what do you get everyone?
Please don't make the mistake by assuming your wife could use a new vacuum- you're only asking for trouble. So we provide you with a basic list of ideas, all available through our exclusive vendors, to inspire you to get the right gift for the right person in your family.
For him:
Men generally like tangible items they can use. They enjoy using their hands and like to have some control over how to use a gift.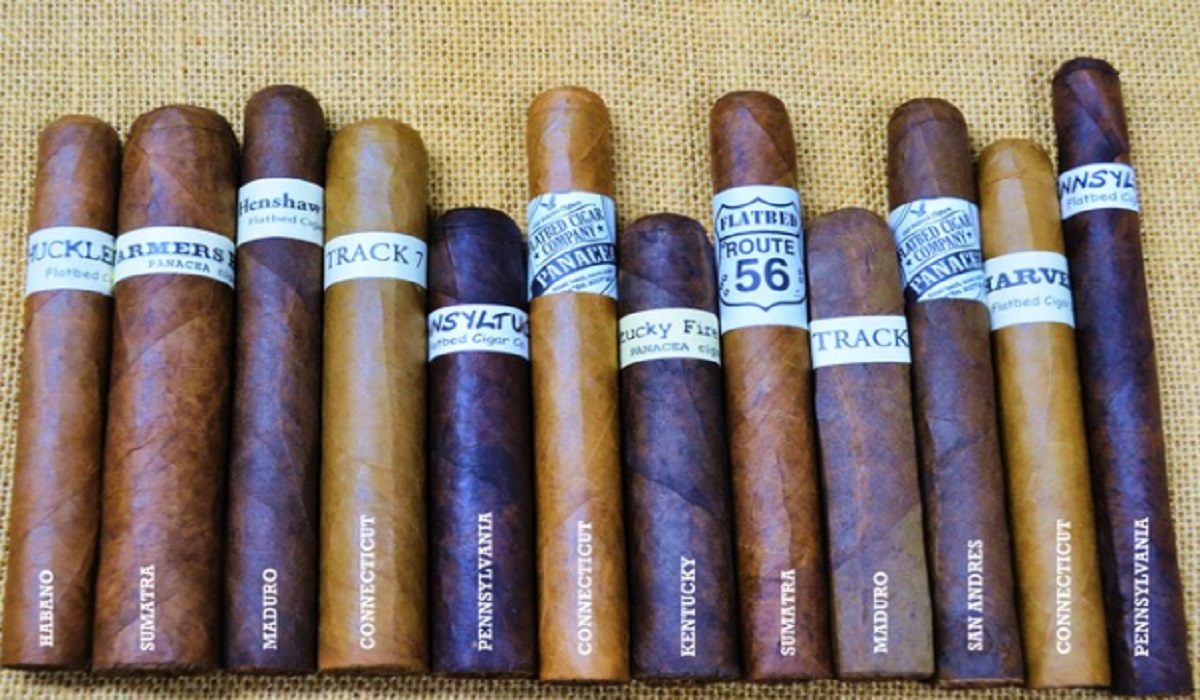 If he likes cigars, try Flatbread Cigar Company- members get 15% off all purchases.
Try some creative tools with Defiance Tools- get 20% off all purchases.
Who doesn't love a great steak? The Linz Shop is the perfect place- get 10% off all items.
For her:
There are many ways to make a woman feel special. Here are just a few ideas.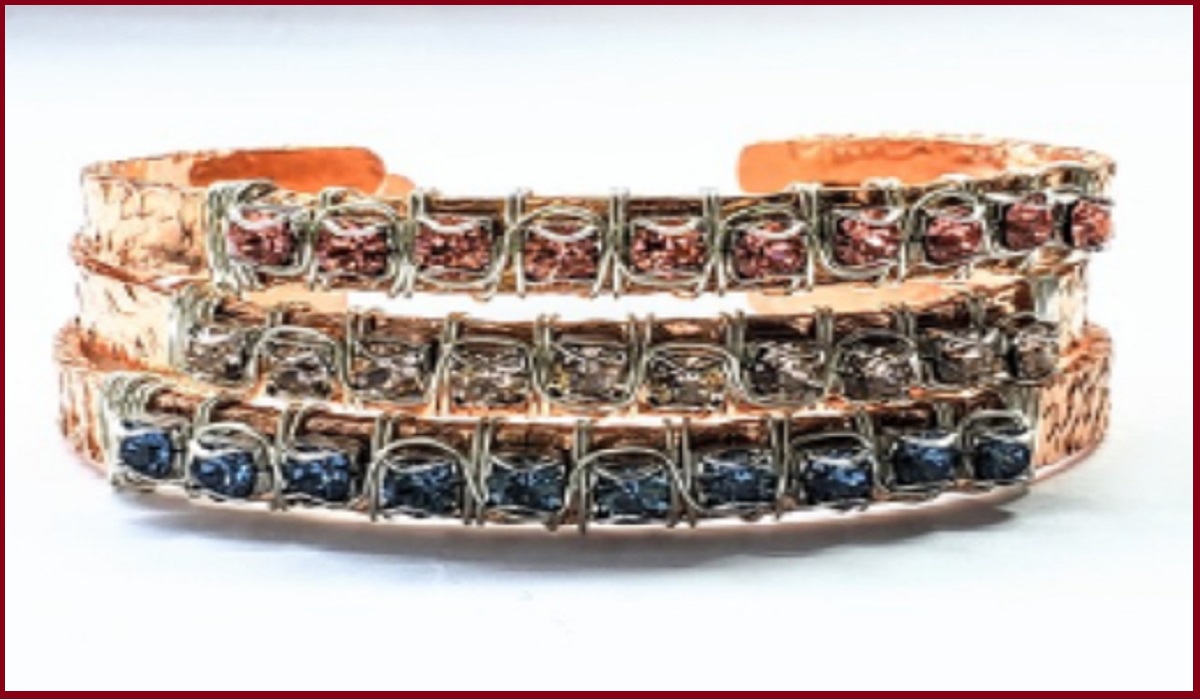 Nothing says 'I love you' like beautiful, handmade artisan jewelry. That's exactly what you'll get with Alexa Martha Designs. Members get 15% off all purchases.
What better place to store jewelry than a unique, high quality jewelry organizer by Angelynn's. Their Skilled American Tradesmen team is part of the reason for their great products. Members get 10% off all purchases.
Escape the daily grind and take her away to a special destination with our Hotel and Resort discounts. Members can save up to 70% on reservations!
For the kids:
Mainstream media often dictates what 'gift of the year' you're supposed to get. But how about thinking outside the box with a few unique ideas for your friends and family members.
Younger people love to express themselves and want to create their own identity. Help them with Lumaskins, a laptop illumination display. Although it's originally designed for DJ's, it's a great way for young adults to express themselves.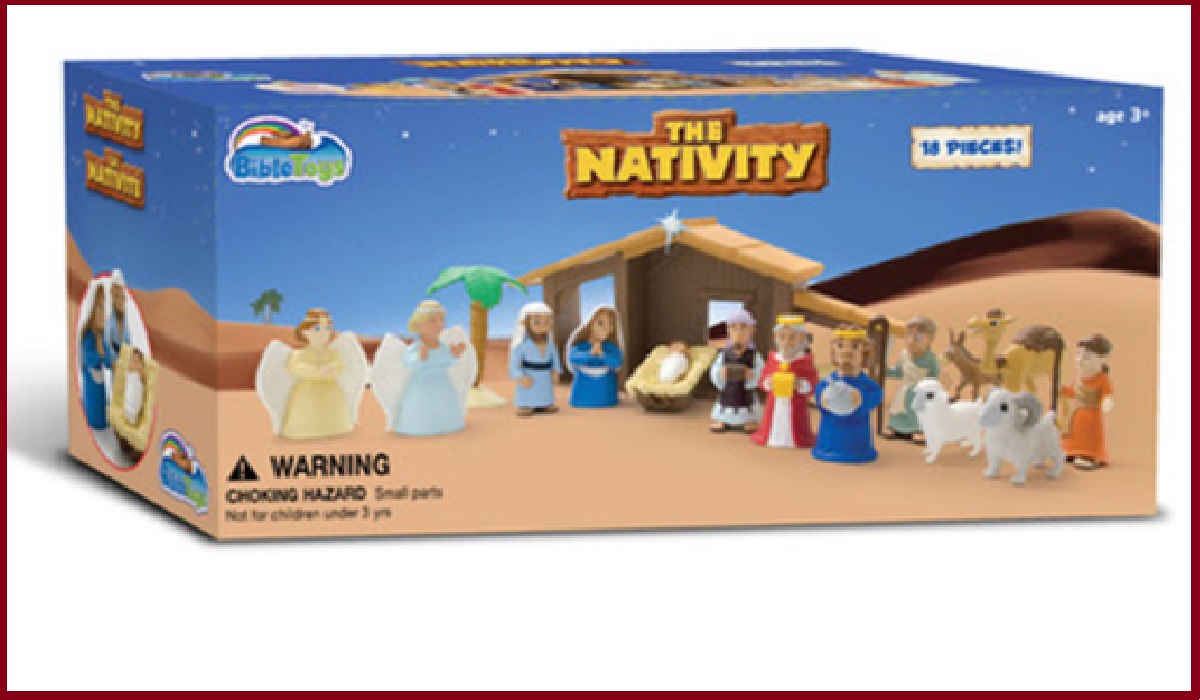 Who doesn't love games? Better yet, how about faith-based games, provided by Cactus Game Design. It's fun for the whole family.
If your children are future scientists, spark their research experiments with Beakerz Science. Give your young child an activity based science experiment and watch their grades skyrocket.
These are just the tip of the iceberg when it comes to Christmas gift ideas. Visit our Marketplace today to get inspiration for your friends and loved ones. Don't wait until the last minute and grab something at your local pharmacy. Your friends and family deserve better- they deserve Mammoth Nation.
-Mammoth Nation
Have you read our other blog posts?
Britney Griner was traded for the 'Merchant of Death'. But Russia still has one of our Marines. Read that story HERE.
Have you been keeping up with Elon Musk's Twitter Files? Get a recap of it by clicking HERE.