Bradley Kellie
MEMBERS RECEIVE A 15% DISCOUNT ON ALL PURCHASES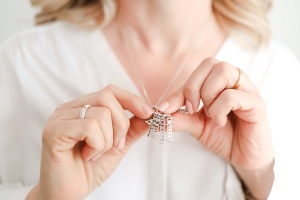 Storytelling Christian Jewelry for Men, Women, and Teens.
Intentionally crafted to share your faith.
We are called to be storytellers. Tell HIS story to the world.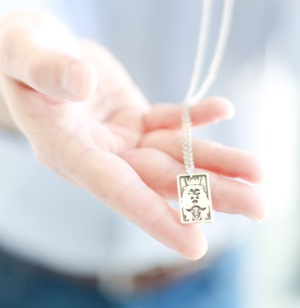 With prayerful direction, every piece is designed in-house by either Kellie or Bradley. From an original sketch to small-batch lost-wax hand casting to finishing, the entire process is nonindustrial and personal. Christian Jewelry reimagined. Every USA-made piece is unique, has its own character, and tells its own life-affirming story. Jesus used parables to relate to others. Our mission is to empower others to share their story and tell HIS.

Be Brave. Be Bold. Share your story and tell HIS to the ends of the earth.


Member discount code will appear under company logo when logged in