Sew and Sews Place
MEMBERS RECEIVE A 8% DISCOUNT ON ALL PURCHASES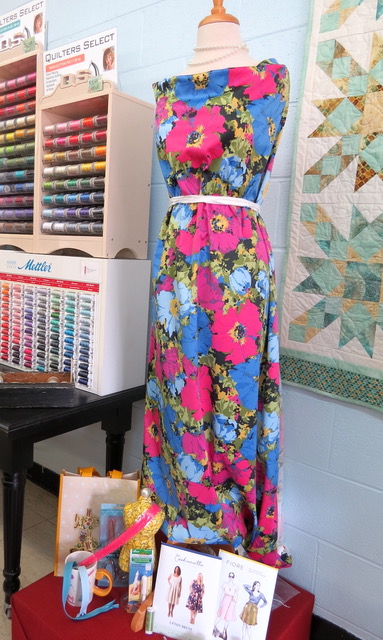 Sew and Sews Place was opened in 2006, by a woman who deeply loves fabric. Namely, me - Molly. I became frustrated at not being able to find fabrics that I wanted to spend my time, energy and money on. I have been sewing since I was six, mostly for myself. I have quilted and made home decor, but my true love is clothing.

This shop in Dayton is our third, since we moved here early 2019 and opened this location in September 2020. (Yes, in the middle of a freaking pandemic!) Now we also carry quilting fabrics and patterns, a first for us even though I have done a bit of quilting since I was 17.

All of these fabrics are hand-picked by me. I touch and feel everything first. Swatches are just too much fun! I'm an avid shopper, and I look at it as a challenge to find the best prices for both of us.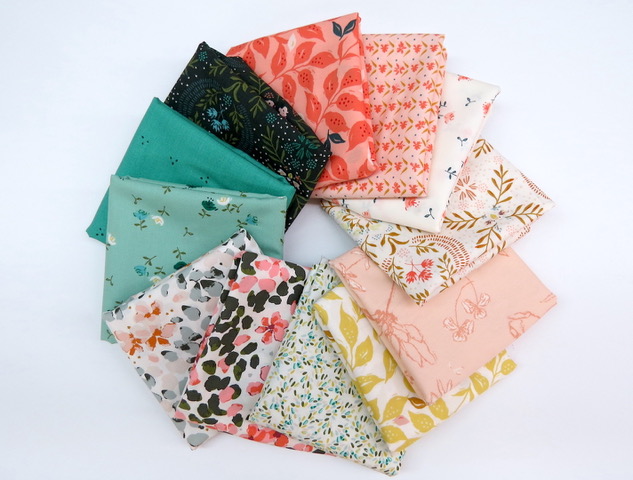 We carry patterns from independent designers. Most of these designers are located here in the US and a few are from Canada. They actually listen to your feedback on their product lines! So look for patterns from SewChic Pattern Co., Collette, Petite Plus, The Sewing Workshop, Liesl & Co., Sew House Seven, Closet Core Patterns, Serendipity Studio, and more.

Fabric shops like ours are fewer and further between. I personally am a Vet, wife of a Vet, mother/daughter/niece/aunt of Vets and a Gold Star Mom. Thank you for reading this far and happy shopping!


Member discount code will appear under company logo when logged in