MEMBERS RECEIVE A 15% DISCOUNT ON ALL PURCHASES
High quality handmade woodwork and conservative apparel from The Farmstead Post!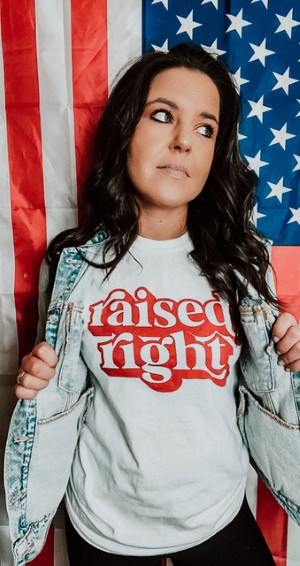 The Farmstead Post designs and makes wood signs and conservative apparel. From concept to creation, The Farmstead Post originates from the heart of what is most important: family, friends, faith, and freedom. What began as a hobby soon turned to a craft of love, creating wooden farmhouse-style signs that personify the very essence of family values and country lifestyles.

The Farmstead Post embodies the spirit of small-town Americana. We create each sign by hand, with careful attention to detail and craftsmanship. We believe in honest work and harness a blue-collar spirit in how we conduct business. It's how we were raised.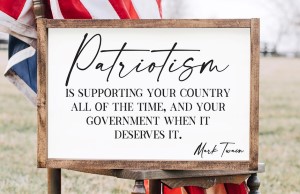 Our signs and apparel are symbolic works that represent the fabric of rural life, filled with family dinners, hard work, patriotism, four-legged companions, and helping neighbors. We hope that you are able to find a piece that speaks to your heart and reminds you daily of what is most important.


We invite you to browse our shop and sincerely thank you for stopping by, from our family to yours.


Member discount code will appear under company logo when logged in