MEMBERS RECEIVE A 10% DISCOUNT ON ALL PURCHASES
Songs of worship and praise sent to you every month by The Gospel Hymn Box!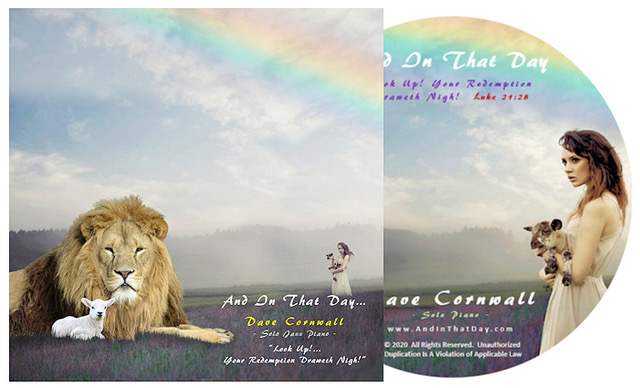 Freedom, Faith, and Family

One nation. Under God, Indivisible!

With Liberty and Justice For All.

The Gospel Hymn Box honors America's greatest generation through their much loved traditional hymns of faith. For Sunday or any day, the traditional hymns are newly presented in a unique grand piano style that is in a word, engaging. Often inspiring, comforting, relaxing, and very much re-assuring during these uncertain and tough times, this music is simply a very welcomed companion during daily times of relaxation, reflection, or casual recreation.

Dedicated to grandparents, parents, and all from the greatest generation who sacrificed over the years for family, local communities, and country to perpetuate the ideals and practices of freedom, liberty, and Christian values both at home and around the world, The Gospel Hymn Box is about God and, it's country.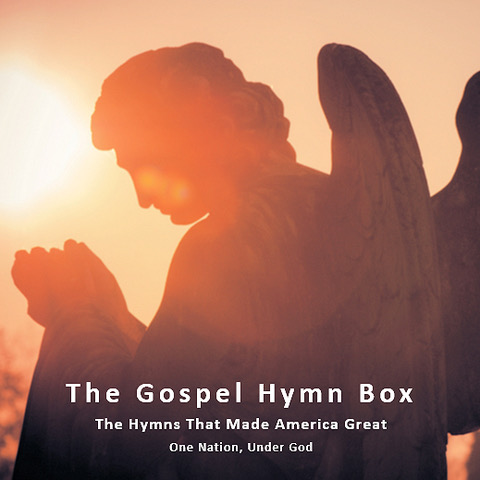 Many, many people would truly be very surprised to know how much the hymns from a senior citizen's childhood deeply move them to recall and bask in their "good old days," back when these hymns were sung in FULL churches every week and, God felt to be more near to many more people. And, of course, even today, not just senior citizens love the great hymns. For those who know them, they know the moving power and connection that only songs like Amazing Grace, How Great Thou Art, What A Friend We Have in Jesus, and God Bless America can convey.

The Gospel Hymn Box is offered as unique faith-based subscription which provides an album of traditional hymns every month. Cancel at any time. Satisfaction guaranteed or your money back. CD, Digital, or Streaming. The perfect way to say "thank you" to the family who made sure you were raised right in faith and put on the right path.

Honor your faith and honor your family with the great hymns of faith of The Gospel Hymn Box. Also, please consider joining us in our cause to provide much needed spiritual aid to the many, many senior citizens facing separation, loneliness, and bodily, cognitive, and spiritual decline in America's nursing homes. Together, we can ease their suffering through our national campaign, We Are The Branches He Is the Vine.


Member discount code will appear under company logo when logged in