MEMBERS RECEIVE A 10% DISCOUNT ON ALL PURCHASES
Patriotic apparel for proud Americans from Stand Up Americans!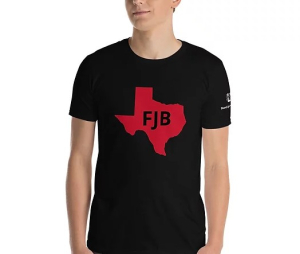 We as Americans are our greatest living asset. Our hearts, our minds, our spirit our ingenuity cannot be duplicated. No one is coming to save us; we must save us. We must stand up to the blatant disregard by our government for who we are. We must stand up now! We won't apologize for who we are. Ever.

Looking ahead, our future as a nation rest with us, as citizens of this country we must stand against tyrannical and treasonous acts at the highest levels of government.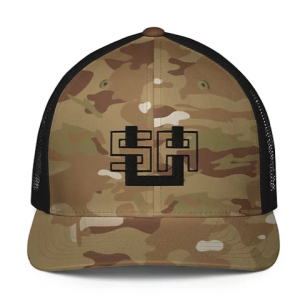 So, here at Stand Up Americans… we decided to stand up! We hope that you will join us on our journey and support our store, our ideals, our spirit, and our flat-out love for this country!

Remember who you are…

Our products speak to current events and timeless events, and we use our often snarky approach to get the word out! Stand up Americans and make your voices heard. No one is coming to save us, we must save us!


Member discount code will appear under company logo when logged in