MEMBERS RECEIVE A 10% DISCOUNT ON ALL PURCHASES
High quality feeders handcrafted in the USA by Tree Bird Feeders!
Tree Bird Feeders is a veteran owned family operated business. We specialize in wood bird feeders with a wide selection from which to choose. Our feeders are all handcrafted in the USA. We are located in Missouri and use all American Made parts on our feeders.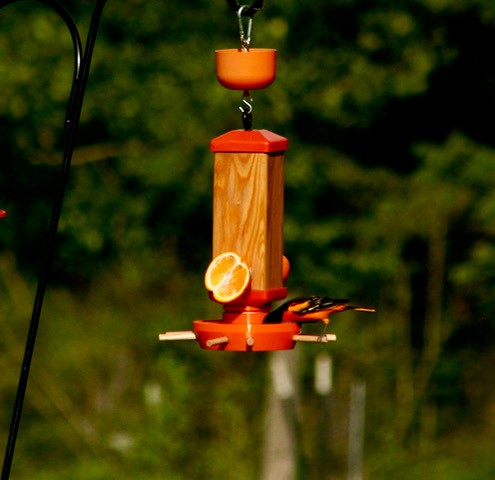 Our number one selling feeders are our wooden Hummingbird Feeders. These are the only wood hummingbird feeders on the market. The hummingbird feeders come in two sizes a small 12 ounce feeder known as the pod and a 24 ounce feeder know as a trunk. You can get our hummingbird feeders in regular cedar or red cedar. We also have our Heritage Feeders. Each year we make our Heritage Feeders out of a different type of wood. We only make 75 heritage feeders each year and all are numbered in sequence 1-75. The number we make each year is dependent upon wood prices and the market. Our 2022 Heritage Feeders are made of American Ash and are currently available.

We also have different kinds of songbird feeders as well as Oriole Feeders, Woodpecker Feeders, and Cardinal Feeders. We carry over 200 wild bird related items in our store in addition the bird feeders we make.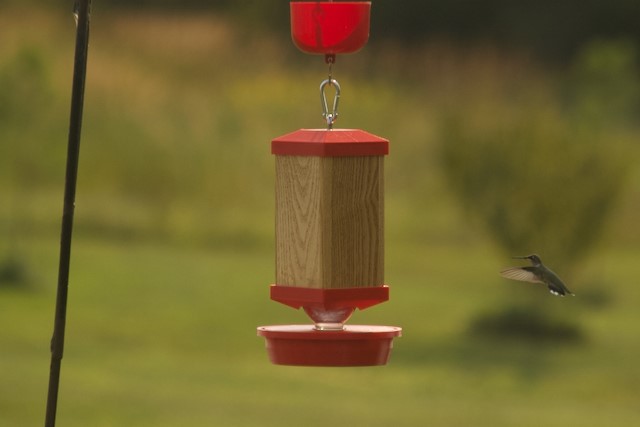 We at Tree Bird Feeders are a traditional American family who believes in American excellence and the traditions that have made the USA the greatest country on earth. We believe strongly in the Judeo-Christian values that have been the bedrock of the USA since its founding. We are a Catholic family and we strive to treat all of our customers as friends as we would want to be treated. When you buy one of our bird feeders it becomes yours but we still consider it ours and you a friend and we will do whatever it takes for you to have a great experience with our feeders. Our phone number and email are at the top and bottom of every page on our site and we strive to offer the best customer service available.

Member discount code will appear under company logo when logged in